Snapchat is an application that allows you to take photos and videos, and share them through the application. You can add text or filters to your creations before sharing them, this trick shows you how!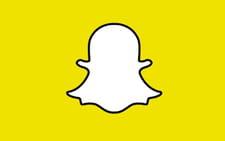 Our video
Make sure Snapchat is up to date
Add effects to your photo:
Bonus: text and a brush tool:
Our video
Uploading your video "FAQ: How to put effects on Snapchat"
Make sure Snapchat is up to date
To be able to access the effects on Snapchat, you need the most recent version of the app. To download it, go to this link for Android, or this one for iPhone. If you have other support, you will find other versions for Snapchat here.
Add effects to your photo:
When you open the application, you come directly to the camera: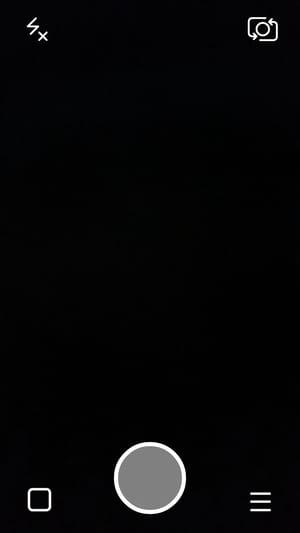 Once the photo is taken, the application offers to swipe the screen to the left, which will directly apply filters on the photo. keep swiping to the left to see the filters scroll on your photo, and to choose your favorite: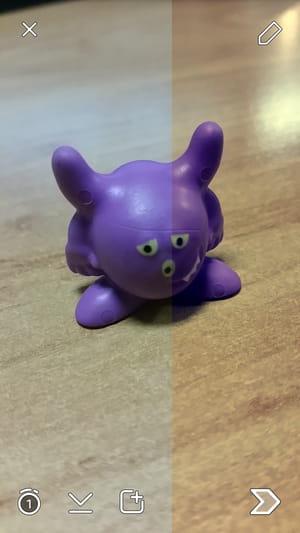 You can add "smart" filters in addition to those offered by the application:
Swipe the screen to the right, go to the settings icon at the top right of the screen (the nut),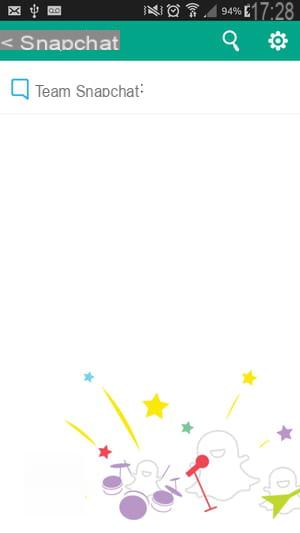 select "Manage", then check "Filters". These filters require geolocation to be able to display the time and temperature.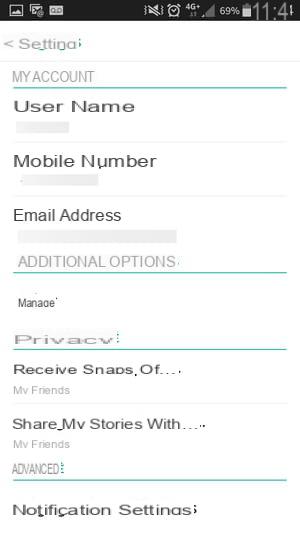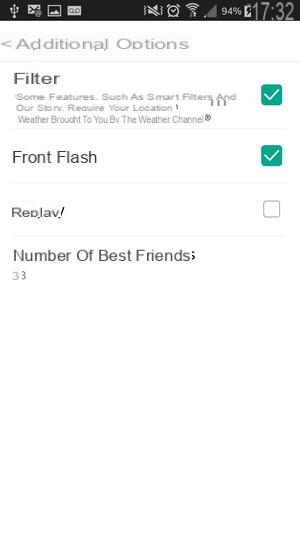 Finally, go back to your filters, you will see new features displayed by scrolling to the left: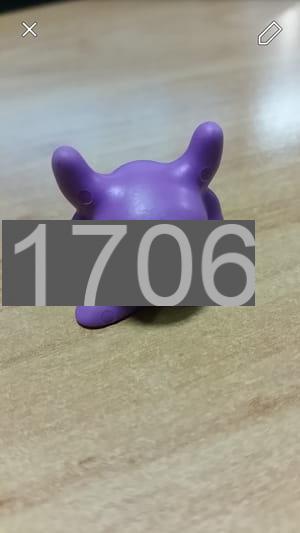 Bonus: text and a brush tool:
You can also add text to your photo, go to this link to see how to add text.
A brush tool is available: once your photo has been taken, click on the pencil-shaped icon at the top right of the screen, choose the color you want to use from the drop-down menu, and draw directly on your photo as follows (you can go back or erase your drawing at any time):