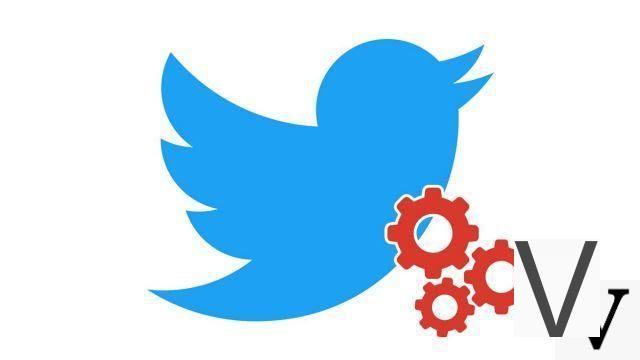 Internet and GIFs, it's a great love story. And Twitter is no exception: since 2014, the social network has offered the possibility of integrating these animated images into its tweets, appreciated for their quirky and humorous side. Since 2017, Twitter has had its own library of animated images, linked to the Giphy and Riffsy sites, two major online GIF banks.

In our series of tutorials dedicated to learning how to manage content and its posts on Twitter, we will see how to use it when posting a tweet.


Post an animated GIF image to Twitter
Open Twitter and select the " GIF In the composition area of ​​a tweet.




The Twitter GIFs Library window opens. In the search bar of it, type a term, a keyword corresponding to the GIF you are looking for.



Choose your GIF and click on it, it will then fit into your tweet in a suitable size.

Note that, unlike images, it is not possible to include several animated GIFs images on a single tweet. You can't post multiple images and a GIF in a single tweet either. If you choose to embed a GIF in your tweet, it will therefore be the only accompanying media. It is also possible to send GIFs by private message, using this same library of GIFs.
Find other tutorials to learn how to manage content and its publications on Twitter:
How to post a video on Twitter?
How to retweet a tweet on Twitter?
How to create a live video on Twitter?
How do I post a Moment on Twitter?
How to remove censorship on Twitter?
How to record a video on Twitter?
How to save tweets?
How to delete a tweet?
How do I turn off video autoplay on Twitter?
How to create a subscription list on Twitter?
How to use Reels on Instagram?