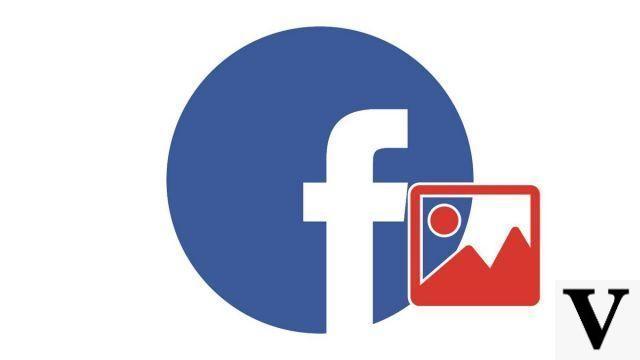 A real place for sharing, the Facebook social network allows you to upload your daily photos. So your loved ones will be able to see them appear in their news feed, wherever you are in the world. So, to find out how to post a photo on Facebook, we offer you this little tutorial.


Post a photo on Facebook
Open Facebook and locate the insert Create a post at the top of your news feed. Click on Photo / Video.





A dialog box appears. Select photo that you want to share with your friends on Facebook and click Open.


Once your photo is uploaded, you can add a comment and possibly add it to your Story by checking the Your story box. Then click on the blue button Share.
Wait a few moments and voila! Your image is now displayed on your news feed and that of your friends. If you want, you can identify people in your snapshot and add the location where the snapshot was taken. Also, don't forget that Facebook can censor your photo if it doesn't follow its rules. So do not publish images revealing nudity or sexual connotation, nor violent or hateful images at the risk of being penalized!
Find other tutorials on Facebook:
How to change your Facebook password?
How to change my profile picture on Facebook?
How to save a video on Facebook?
How do I turn off game notifications on Facebook?
How to delete a photo on Facebook?