How can I make WhatsApp video calls from my PC? Should I use WhatsApp web or its desktop app?
This question is quite frequent. WhatsApp is one of the most popular social apps of the moment, with over 1,5 billion active users. However, there are times when users find it difficult to carry out all activities via the phone and the Whatsapp app on it. Furthermore, Whatsapp did not provide all the functions agolable from mobile even on desktop.
For example, if making calls on the WhatsApp app for iOS / Android is quite simple, doing the same on a PC can be quite complex because if you use Whatsapp Web or the Whatsapp program for PC, the function for making calls or video calls is not here I'm.
Thankfully, there is a clever solution for make Whatsapp calls or video calls from PC. In this guide we will answer this common question about the WhatsApp video calling function from PC and I will also tell you how to call / video call directly from your computer (both Windows and Mac).
How to Make Whatsapp Calls or Video Calls from PC and Mac
Since you cannot use the WhatsApp web or desktop application to make calls / video calls, you need to use a Android emulator for PC. There are several free Android emulators on the market that you can try to use Whatsapp from your computer with all the functions active, including calling and video calling.
BlueStacks is the most popular emulator, and that's what we will describe in this guide. You can easily download BlueStacks on your Windows PC or Mac and emulate your Android device. It will allow you to use WhatsApp in its original form on your computer and you will also be able to access the call function. Here are the steps to follow to install and use this emulator.
Step 1. Download the BlueStacks application on your Mac or Windows PC. Once the installation file has been downloaded, launch it and click the "Install now". You can customize the installation process before accepting the terms and conditions.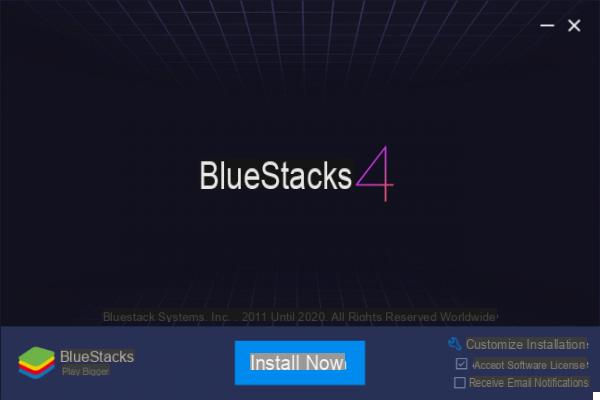 Step 2. Wait a few minutes as the BlueStacks installer extracts all necessary files from its server and then installs the application. When the installation is complete, you will see "Complete" on the program interface.
Step 3. After finishing the setup, launch the BlueStacks desktop application on your Mac or Windows PC. Initially, the app may take some time to complete the process. You will then need to enter your account credentials Google (connected to your device) to proceed.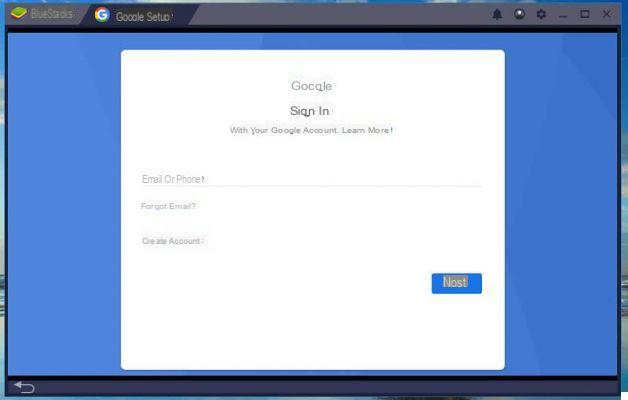 Step 4. Now BlueStacks will associate your Google account and try to retrieve all app related details. Once the app is launched, go to the search bar (or Play Store) and search WhatsApp.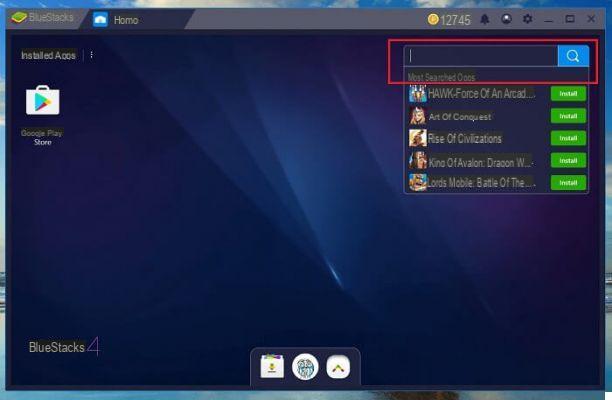 Step 5. As soon as you see the WhatsApp details on the screen, click on the "Install"And accept the terms and conditions.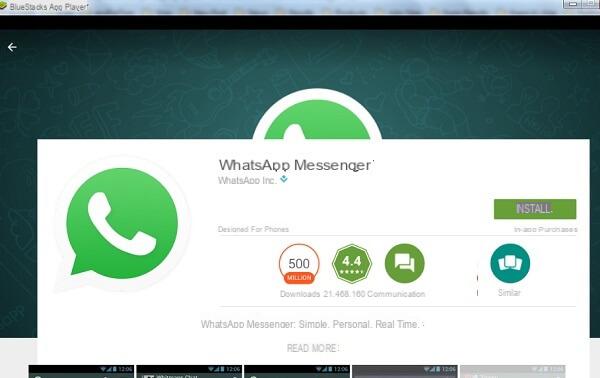 Step 6. In a short time, WhatsApp will be installed on your BlueStacks account and will be displayed on its home page. Start it and run its initial setup by entering the same phone number linked to your account.
.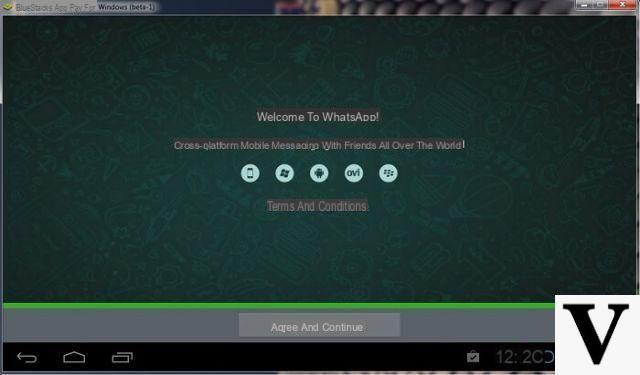 Step 7. Done! You can now access WhatsApp from your Mac or Windows PC. Your contacts will be automatically retrieved and you can also manually add new contacts. Basically you can use the Whatsapp app as if you were on your phone.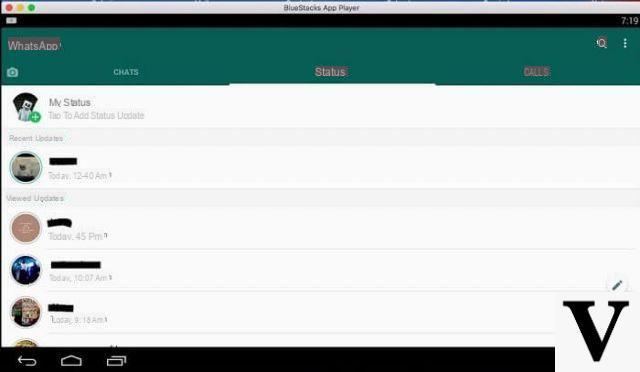 Step 8. Now select the contact you want to talk to and tap the video call button or the call button. Give the application access to the desktop camera and microphone to initiate the call.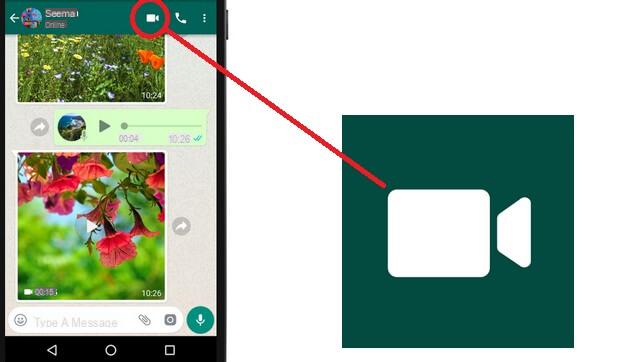 As you can see it is really easy to call via whatsapp even from a PC or Mac. In addition to BlueStacks there are also other emulators that you could try if by chance you don't feel comfortable with BlueStacks. Here are 3 valid alternatives:
How to Make Whatsapp Calls or Video Calls from PC and Mac? -