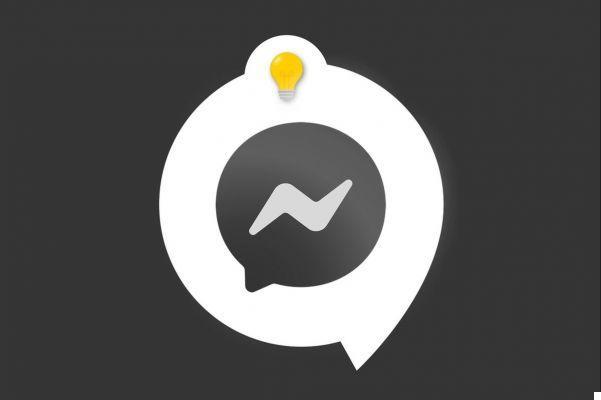 Exchanges of audio, photo and video content often brighten up discussions Messenger , just like emojis and other GIFs do. In this tutorial, let's take a look at the stickers to learn how to download them!
The stickers are small thematic drawings that illustrate a point and quite simply make a conversation more lively and more fun. Many different sets of stickers are available on Messenger, which allows you to vary the pleasures. These small images are free to download.
Download stickers on Messenger
1. Open Messenger on your mobile, then tap the chat you want to resume.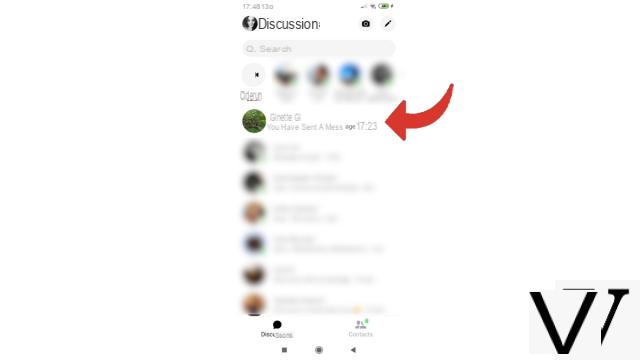 2. At the bottom of the screen, in your space for expression, tap the blue emoji.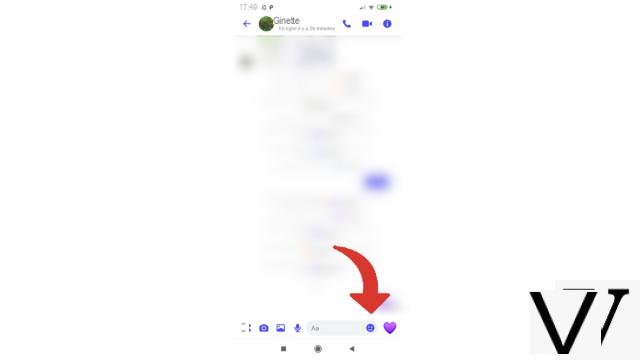 3. Then choose the small "Stickers" pane on the left.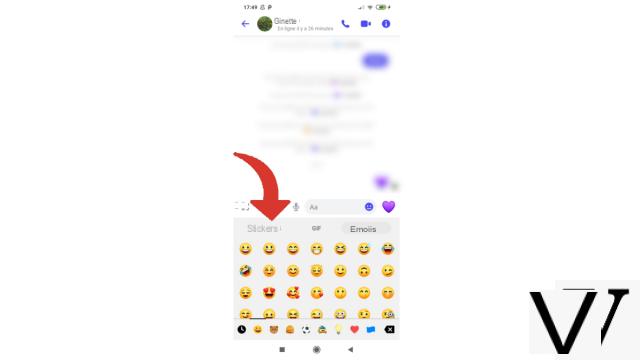 4. You will see the stickers that you currently have. Select the little down arrow, the downloads arrow, which is located at the bottom right.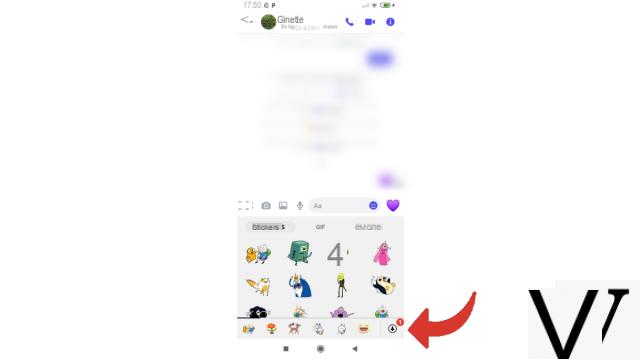 5. The most popular stickers are placed "Featured" and all of these images can be found under the "All" label. Scroll if necessary before touching the screen to choose the new set of stickers you wish to acquire.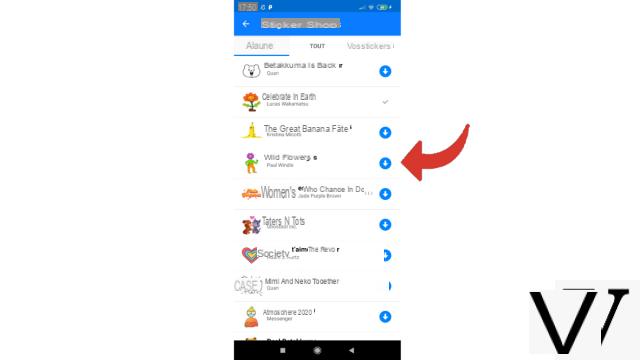 You have one more tool to communicate on Messenger! To find all the downloaded stickers, simply go to the "Your stickers" section.
Find other tutorials to help you master all of Messenger's features:
Our complete Messenger file: tips, advice and tutorials.

How to create an avatar on Messenger?
How to change accounts on Messenger?
How to watch a story on Messenger?
How to make a call on Messenger?
How to delete your search history on Messenger?
How to receive a copy of my personal data on Messenger?
How to integrate a personalized emoji on Messenger?
How to delete a message from a conversation on Messenger?
How to send a voice message on Messenger?
How to activate and deactivate ephemeral mode on Messenger?

How to send your position on Messenger?