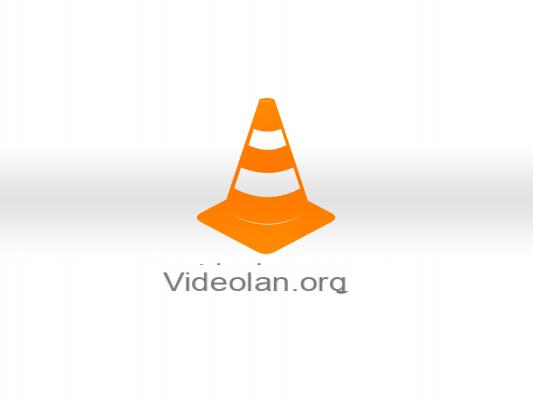 Via its filters, VLC is able to record an image extracted from the video at regular intervals, which therefore allows its video to be broken down into a succession of screenshots.

This option can be found in the Preferences (Tools menu), after activating the radio button which opens the advanced settings.


In the menu located on the left, scroll down to Video then click on Filters. On the right, check the Video scene filter box.
Then go back to the left column to open (via the small arrow) the Filters menu.
Scroll down to Scene Filter.
On the left, choose the format for your images and the prefix to give to the generated files (it will be followed by an incremental number).
Select the recording ratio: the value 50 means that the software will record one image every 50 images.
Finally, enter in the Folder prefix field the address of the directory to which you want to save your images. In Windows, you can easily find this address by opening the folder, then right-clicking in the file explorer's address bar.
Then start playing your video. The images should start to accumulate in the chosen folder.
Be careful to return to uncheck the Video scene filter box once your capture is complete, so as not to systematically save all your videos as images!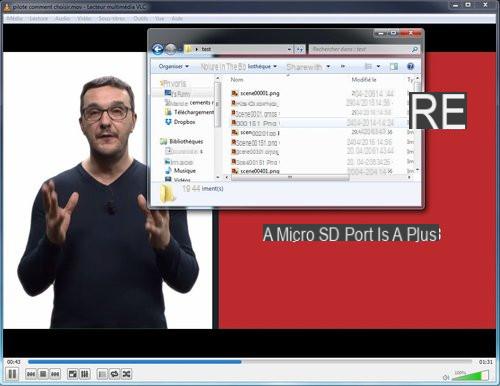 Check out these other tips to make the most of VLC's possibilities
+ How to customize VLC controls?
How to change the graphic theme of VLC?
How to create a playlist on VLC?
How to listen to the radio in VLC?
How do I subscribe to podcasts?
How to change Audio track?
How to authorize an accentuation of the sound to 200%?
How do I load a subtitle file?
How do I adjust the synchronization of the subtitles?
How do I adjust the synchronization of audio and video?
How to adjust the volume between different media?
How to apply a filter to the video?
How to convert audio or video file with VLC?
How to save a video modified by filters?
How to install an extension to VLC?
How to avoid jerks in a video?
How to record your screen with VLC?
How to record with your webcam on VLC?
How to decompose a video into screenshots?