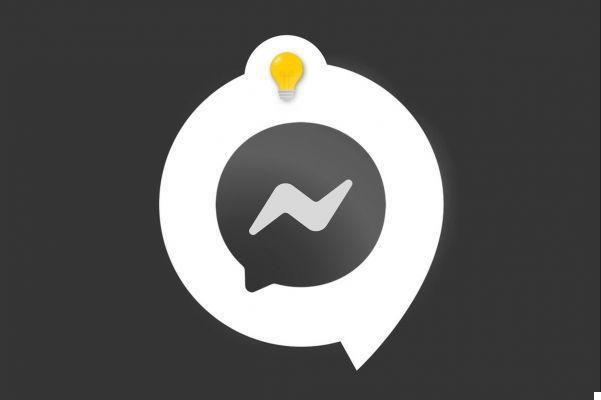 An avatar is a personalized emoji, often in the image of the one it represents. On Messenger , an avatar allows you to send funny and unique messages.
This feature was popularized by the Snapchat social network. It is now appearing on Messenger. As this is a new feature, it is not yet operational on all accounts; So you may not benefit from it yet, but it should happen soon.
Create an avatar on Messenger
1. Launch the Messenger app on your smartphone, then tap your profile picture to access your personal page.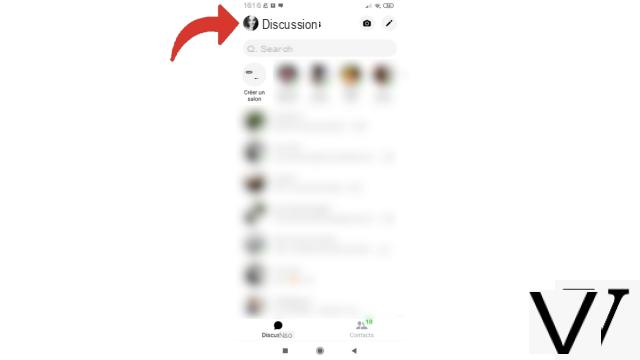 2. Scroll until you reach the line where it is written "Avatar" and select it.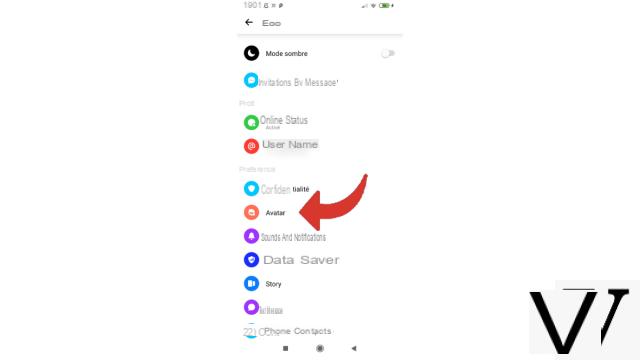 3. Then choose "Create your avatar".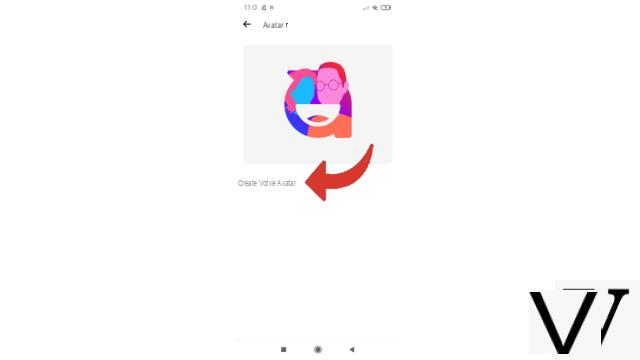 4. Facebook quickly explains the concept to you and takes the opportunity to show you examples of avatars. Press "Next" to continue.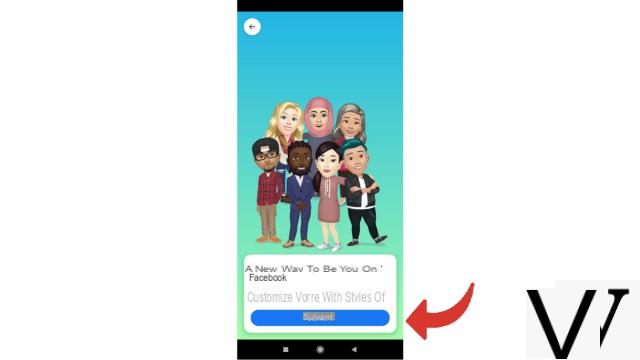 5. Choose the skin color that suits you or just that you want to use to create your avatar, then press "Next".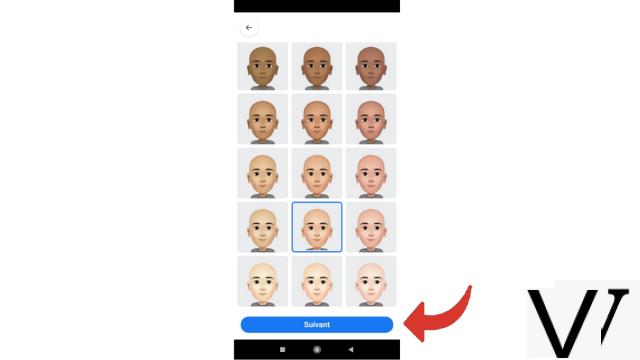 6. Personalize your avatar exactly the way you want with all the tools at your disposal. Once it's okay with you, tap the "Done" button at the top right of the screen.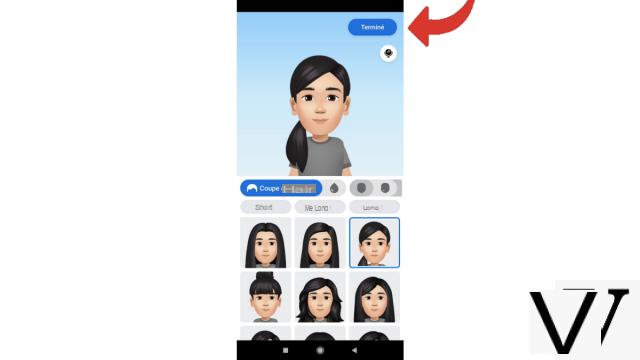 7. Admire your work then press "Next".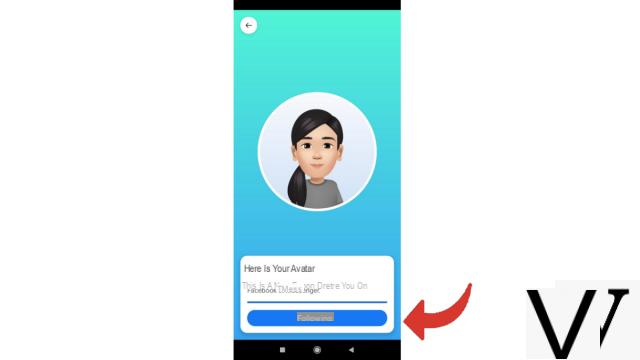 8. Finally, select the "Done" button to validate your avatar. You can start using it right after by sending it to your friends. You will find it stored with the other stickers.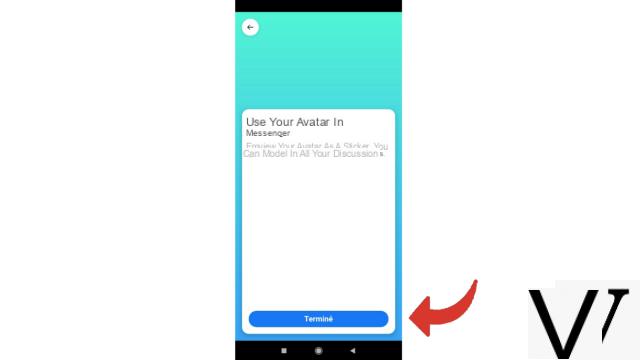 Accompanied by stars, flowers, laughter or onomatopoeia, your personalized avatar will allow you to communicate differently but always happily.
Find other tutorials to help you master all of Messenger's features:
Our complete Messenger file: tips, advice and tutorials.

How to change accounts on Messenger?
How to watch a story on Messenger?
How to make a call on Messenger?
How to delete your search history on Messenger?
How to receive a copy of my personal data on Messenger?
How to download stickers on Messenger?
How to integrate a personalized emoji on Messenger?
How to delete a message from a conversation on Messenger?
How to send a voice message on Messenger?
How to activate and deactivate ephemeral mode on Messenger?

How to send your position on Messenger?