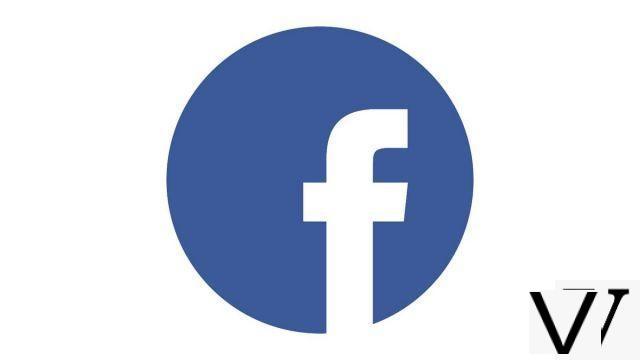 With nearly 2,3 billion users, Facebook is the most popular and popular social network in the world. So if you haven't yet opened your account, don't hesitate! Stay in touch with your loved ones and share your daily life by following this quick and easy tutorial to learn how to create a Facebook account.


Create a Facebook account
Open your Web browser, then go to the Facebook home page here.





Complete the registration form by filling in the fields First name, Last name, Mobile number or e-mail, New password and Date of birth. Then check the appropriate box Gender and click on the green button Registration.


A new page is displayed. Confirm your email address. To do this, go directly to your inbox where an email from Facebook is waiting for you. Follow the given instructions and click on the link to validate your registration. If you have a Gmail account, the connection will be done automatically: simply click on Login to Gmail.


A new tab opens and you are logged in. e to Facebook!
You can now add a profile photo, create a short biography, make friend requests, subscribe to new pages, join groups ... Your news feed will then be fully personalized according to your centers of interest, your likes and comments and the posts of your relatives. Then it's your turn: share photos, videos and stories in a few clicks and chat with whoever you want, wherever you are in the world!
Find other tutorials on Facebook:
How to change your name on Facebook?
How to block an account on Facebook?
How to unblock an account on Facebook?
How to delete your Facebook account?
How to temporarily deactivate your Facebook account?