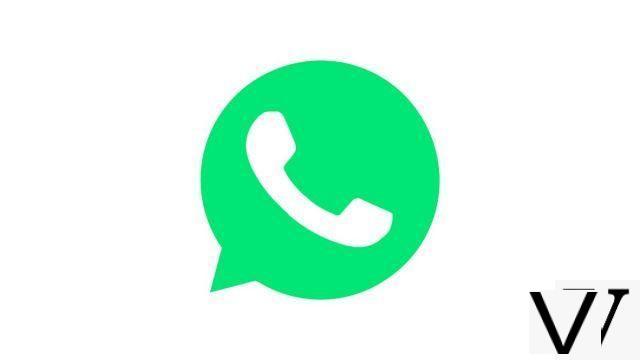 WhatsApp is the world's most popular messaging app. It allows you to chat by message, exchange image files or make audio or video calls, via cellular data or WiFi.

If you are ready to take advantage of its services, this tutorial shows you all the steps to follow to create your own WhatsApp account very easily.


Create a WhatsApp account
After installing it, launch the app WhatsApp on your phone.





Click on Accept and continue if you agree with the terms of use.


Enter your phone number then click on Next.


Click on OK when you are ready to receive the SMS of verification.


You can enter the code d'activation included in the SMS if the app did not detect it automatically.


You can now enter your username and (if you wish) choose a profile picture. Then click on Next.


Your whatsapp account is now active and ready for use.
You can see that as soon as the account is created, WhatsApp already displays a certain number of contacts. The app automatically browses your phone's directory to retrieve the numbers already registered with the service.
Find other tutorials on WhatsApp:
How to delete your WhatsApp account?
How to use WhatsApp on my computer?
How to change phone number on WhatsApp?
How do I activate WhatsApp notifications?
How do I turn off WhatsApp notifications?
To download :
Whatsapp for Windows | Whatsapp for Android | GBWhatsapp for Android