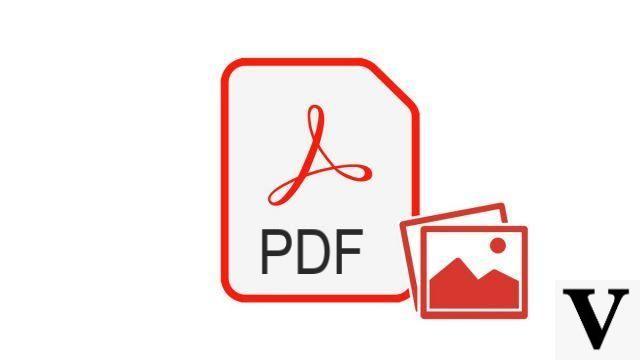 If you want to share any images or photos, feel free to convert them to PDF file. This format, very popular with Internet users, will allow you to group several photos into a single file, facilitating their transport, as well as sending them to your recipients.

There are two easy methods to convert JPEG file to PDF. We reveal them to you in this tutorial.


Convert JPEG File to PDF with Online Converter
Open your internet browser and go to the free online converter Smallpdf





Then upload your JPEG file to the site. To do this, click on Choose File. A dialog box will then open and you will only have to select the JPEG image you want to convert to PDF.


Once your image has loaded, click on the button Create PDF Now


Wait while your image is converted to PDF, then click Download the file to recover your photo in PDF format.
Once the conversion is done, all you have to do is click on Download file.
Convert JPEG Image to PDF with PDF Creator
Start by downloading and installing the program PDF Creator.


Open the photo or image you want to save as PDF.


Click the Print button or CTRL + P to open the print dialog box.


Pull down the menu Imprimante until select PDF Creator.


A dialog PDF Creator appears on the screen. You can rename your file then click Save.
Your JPEG image is converted to PDF and saved directly to your computer at the location specified.
Find other tutorials on PDF files:
How to sign a PDF document?
How to delete pages from a PDF file?
How to merge two PDF files?
How to comment on a PDF file?
How to highlight in a PDF file?
To download :
Adobe Reader for Windows | PDF Creator for Windows