Proxy servers allow you to browse the Internet anonymously or bypass restrictions related to certain web services. To connect to the local network of some organizations or companies, it may be necessary to configure a proxy on your device. In this article we will see how to do it on an Android smartphone.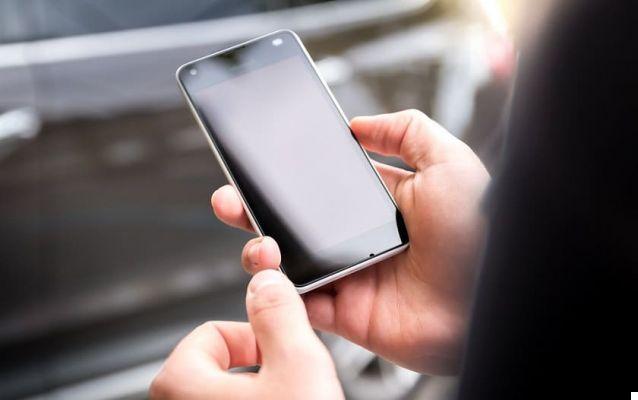 For the average user, the usefulness of a proxy is about the same as that of a VPN. Both allow you to divert your traffic by passing it through a remote server, making you anonymous on the web by substituting your IP address for that of the relay server. Some proxy services also offer data encryption, but not all.
Companies also use proxies for several reasons. They allow the web connection to be filtered over the entire network, much like a firewall does, but with additional possibilities such as the prohibition of certain domains or type of services (P2P, streaming), data caching. to save bandwidth, or even speed up browsing. To connect to the network of these companies - this is also the case in schools and universities - you must necessarily go through their proxy server, which requires configuration on your computer or smartphone. In this article we will see how to configure a proxy on an Android smartphone.
Configuring a proxy on Android: how does it work?
Setting up a proxy server on Android is much easier than it looks. It suffices to have the necessary information which must be entered directly in the interface provided for this purpose. Here's how to do it:
Access the Parameters from your Android smartphone
Go to the section WiFi
Make a long press on the network name to which you want to connect with a proxy
Press Modify / Manage network settings
In the dialog box that opens, press Show advanced options
Press the drop-down menu in the proxy section and then select the option Manual to perform manual configuration
At field level Proxy host name, enter the proxy server address then the connection port in the field just below. Both pieces of information must be given to you by the proxy service provider or by the IT department of the organization to which the network you wish to connect belongs.
To validate the configuration, press the button Save.
Automatic proxy configuration on Android
Note that it is also possible to perform an automatic configuration of the proxy server on your smartphone. With Windows, macOS, and some operating systems, your computer can automatically retrieve the proxy configuration in case the capability is available on the network. But with Android, this is not possible. However, you can enter an address that contains an automatic configuration script that is located in a file with the .pac extension. Example: siteweb.com/proxy/configuration.pac. To enter the address, choose the option Automatic configuration rather than Manual following the path indicated above.