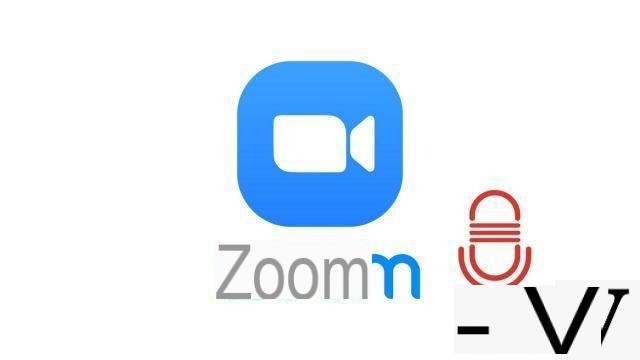 One of the most popular video conferencing tools, the Zoom app is easy to learn and use. However, it has its share of problems and parameters to control for optimal use, especially in terms of sounds, sound recordings and management of microphones.

We are going to see how to properly configure Zoom in terms of audio, so that your interlocutors can hear you correctly, whatever the audio quality of your machine.


Change the sensitivity of your microphone on Zoom
Open the Zoom desktop app, then click on your profile picture at the top right of the window, then click " Parameters ».




In the settings panel that opens, select " Audio ».



The section " Microphone »Allows you to adjust the sensitivity of your microphone. Uncheck " Automatically adjust volume »To manually configure your microphone from Zoom. Then adjust the volume bar to the sensitivity that suits you.

Note that it is possible to test the sound quality of the rendering by clicking on "
Test the microphone
". By default, the Zoom desktop application automatically uses your computer's microphone. However, you can select the desired microphone via this same settings page to boost the recording quality of your meetings.
From this same tab "
Audio
»From the desktop application, you can test the frequencies of your speaker, your Bluetooth headphones or with a jack and mini-jack connection. The sound quality will depend on your devices, even if the "
Advanced
"Will allow you, for example, to manage background noise or echo.
Moreover, the sound recording on Zoom is not the main quality of the service. For example, it is not possible to record voice type messages in the instant messaging service or to manage your stereo settings in depth. It will also not be possible to download or play voice messages in MP3, WAV or other format.
Find other tutorials to help you set up Zoom properly:
How to download and install Zoom?
How do I activate a ringtone when someone joins a meeting on Zoom?
How to configure your webcam on Zoom?
How do I change the font size on Zoom?
How to create a channel on Zoom?