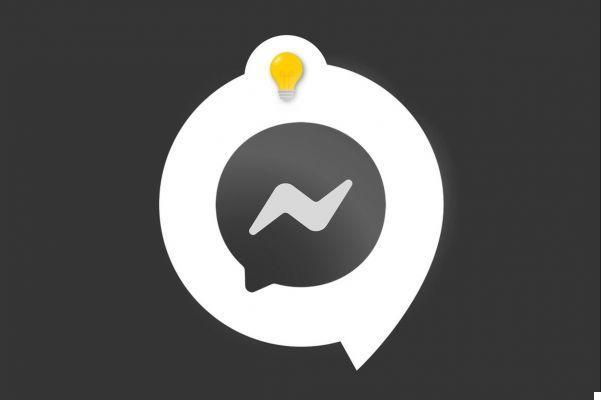 Public chat Messenger , it is possible to modify its status so as not to be seen, even if you are connected. To find out how, watch our tutorial.
Messenger offers to connect without your contacts knowing it: however, this is not to see without being seen. Indeed, by using this mode you will hardly know who is connected or who was connected a short time ago. This "offline" status is useful, for example, if you want to take the time to re-read a calm conversation or to set up your account without being solicited by your contacts.
Change your status on Messenger
1. Launch your Messenger application on your smartphone then tap your profile picture.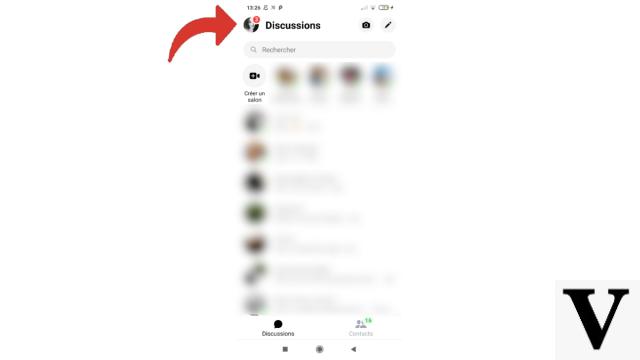 2. Tap the "Online Status" label near the top of the page under the "Profile" section to change the setting.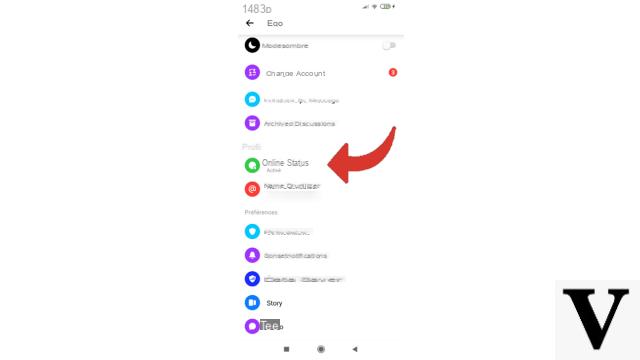 3. Then uncheck the button corresponding to "Indicate that you are online".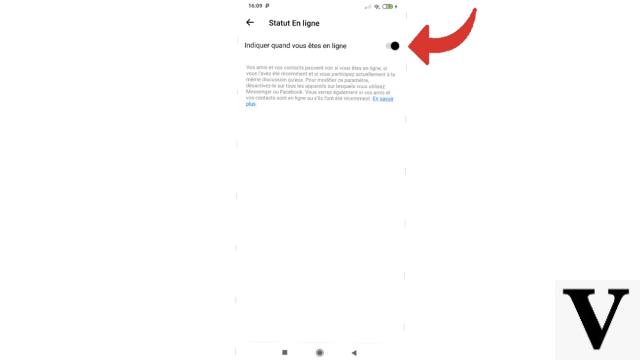 4. Confirm your choice by pressing "Deactivate".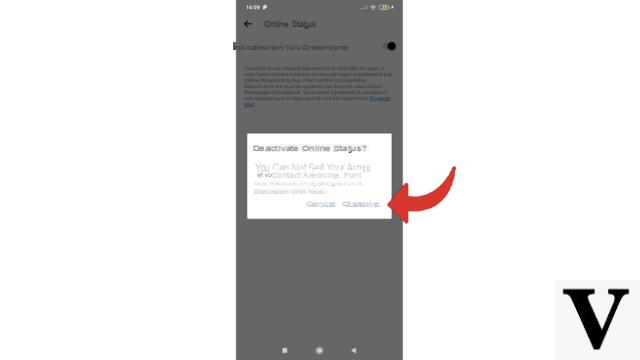 To go back to "online" mode, the path is quite similar, with the only differences that you will have to check the mention "Indicate when you are online" (instead of unchecking it) and that, this time , you will not be asked to confirm your choice.
Find other tutorials to help you set up Messenger properly:
Our complete Messenger file: tips, advice and tutorials.
How to activate dark mode on Messenger?
How to change the theme on Messenger?
How to deactivate and reactivate notifications on Messenger?
How to manage message notifications from a contact on Messenger?
How to activate and deactivate the importation of my phone contacts on Messenger?
How to define who can see their story on Messenger?
How to activate chat bubbles on Messenger?
How to read your SMS conversations on Messenger?