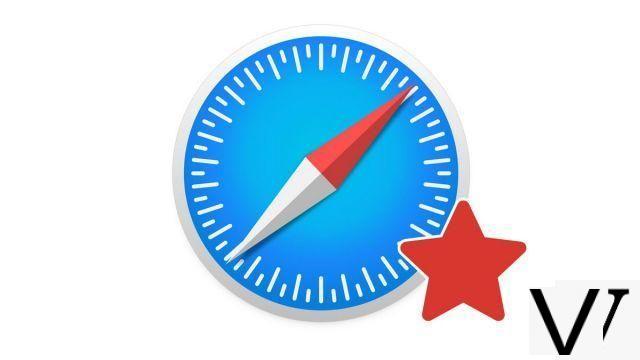 How to optimize your browsing on Safari? Using favorites of course! Today, we teach you how to add a new site to your favorites to find it easily..


Bookmark a site on Safari
Open Safari.




Navigate to the page you want to bookmark



Place your mouse cursor in the address bar. A small button « + » should appear to its left. Click on it. The site is automatically added to the shortcuts pane.

You can also use the command + D shortcut to quickly add a site to your favorites. In doing so, a window opens asking you in which folder you want to store the site.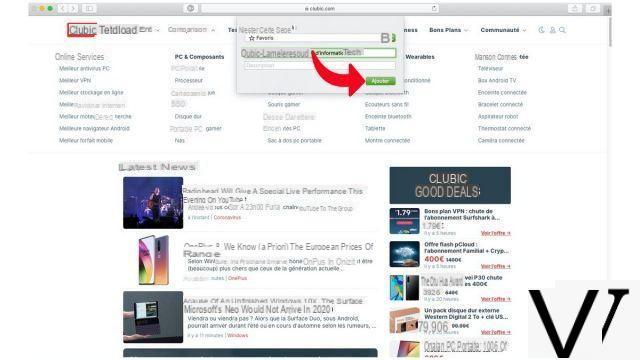 Find other tutorials to optimize your internet browsing with Safari:
How do I mute a tab on Safari?
How to open a tab in a new window on Safari?
How do I open and close a tab on Safari?
How to import and export my favorites on Safari?
How to display my favorites on Safari?
How to activate reading mode on Safari?
Must-have Safari keyboard shortcuts on Mac
How to reopen a closed tab on Safari?