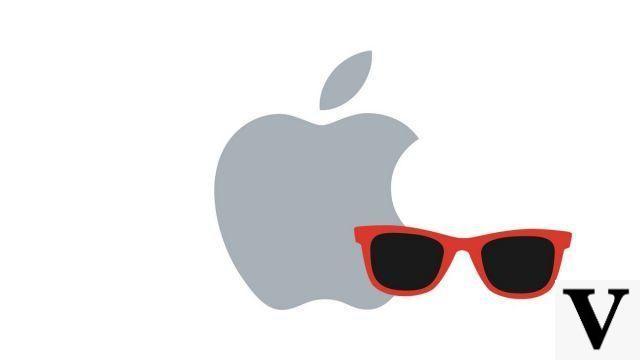 Dark mode is new to macOS Mojave, released in 2018. More than just a theme, this new skin applies a complete makeover to the OS but also to Apple apps, as well as to other software such as Google Chromium.

Its dark gray-blue tones do not not only relieve the battery, they are also good for your eyesespecially if you use your computer late at night. This is because the dark mode limits the diffusion of blue light, which can disrupt sleep cycles beyond a certain time.

Note: for this tutorial your mac must be updated with macOS Mojave (10.14) (or a later version).


Turn on dark mode on Mac
Click on the menu Apple at the top left of the screen.



Click on the menu System Preferences.


Click on General.


Click the option Dark at the very top of the window.
Like any self-respecting theme, dark mode alters the default macOS Mojave wallpaper by plunging the dune into a bluish night. This wallpaper also has a dynamic mode, which changes the illumination of the photo according to the time of day.
Find other tutorials on Mac:
How to format a USB drive to make it compatible with Mac and Windows?
Essential keyboard shortcuts on macOS
Mac keyboard guide
Essential Trackpad Shortcuts on Mac
How to make a Mac faster?