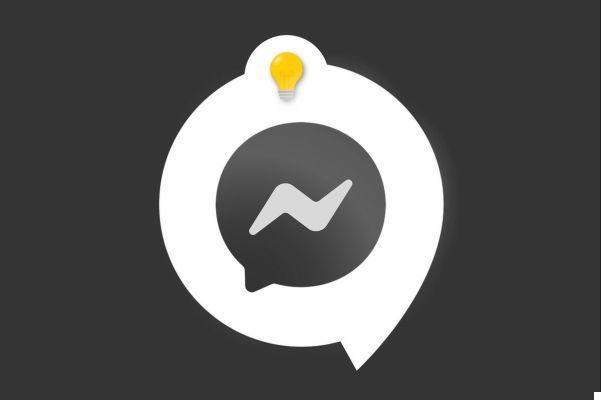 Dark mode has several advantages: find out how to activate it on Messenger !
Dark mode is the best friend in low light environments. Less aggressive for your eyes, it also avoids disturbing those around you in the dark. In addition, it has the good idea to preserve the battery of your smartphone since this mode is necessarily less energy intensive, especially if your smartphone has an AMOLED panel.
Activate dark mode on Messenger
1. Switching to dark mode on Messenger is blazingly fast. The proof right away: open your mobile application, then tap your profile picture. This is located at the top left of the screen.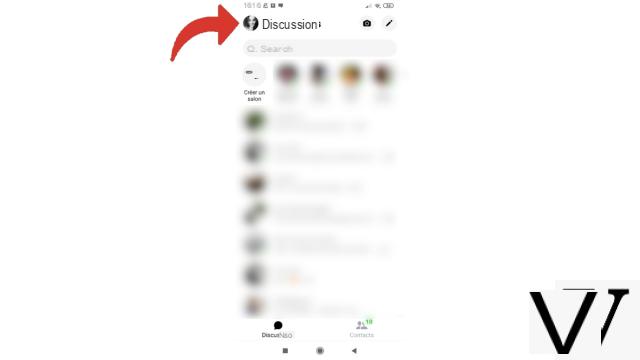 2. Dark mode is the first element you can see on your personal page. We can see that it is currently unchecked. Just flip the button to activate it.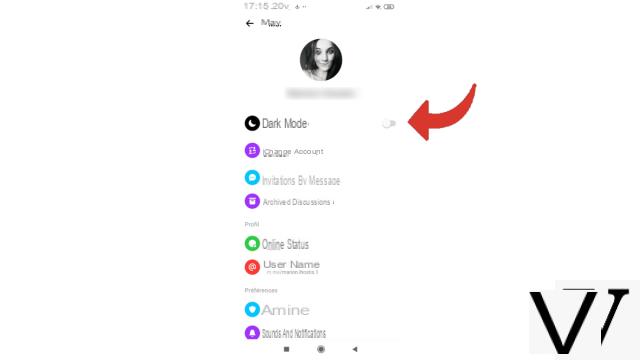 That is all ! To return to standard mode, the path will be exactly the same.
Find other tutorials to help you set up your account on Messenger:
Our complete Messenger file: tips, advice and tutorials.
How to change the theme on Messenger?
How to deactivate and reactivate notifications on Messenger?
How to manage message notifications from a contact on Messenger?
How to activate and deactivate the importation of my phone contacts on Messenger?
How to define who can see their story on Messenger?
How to activate chat bubbles on Messenger?
How do I change my status on Messenger?
How to read your SMS conversations on Messenger?