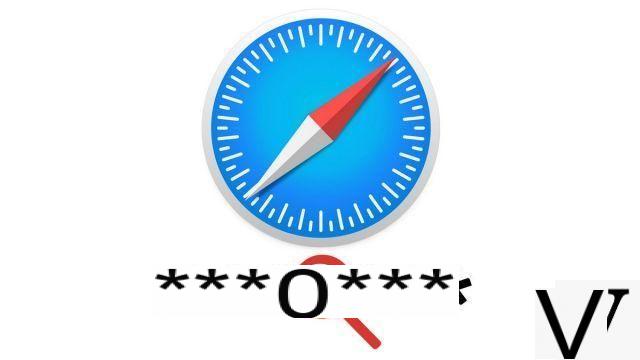 Handy, Safari's password manager is enabled by default and linked to your macOS ID. It allows you to save your login details on any website, if you allow the web browser to do so.

Another advantage: passwords are accessible (by you alone), protected by your macOS user password. This tutorial shows you how to protect your privacy by allowing you to recover forgotten passwords.


Show passwords in Safari settings
Click on the menu Safari, And then Preferences.





Click on the tab Passwords.


Enter your macOS user password and click Enter.


This window is displayed. You can see the list of all the passwords Safari has saved for you.


Click on one of the lines to see the password appear.
Passwords are only saved with your permission. If you do not wish to use this function, you can deactivate the option by unchecking the box.
Automatically fill in user names and passwords
.
Find other tutorials dedicated to protecting your privacy on Safari:
How to delete passwords saved on Safari?
How do I delete frequently visited sites on Safari?
How to activate private browsing on Safari?
How to delete previous entries on Safari?
How do I change a password saved on Safari?
How to clear history on Safari?
How to clear the cache on Safari?
How to delete cookies on Safari?