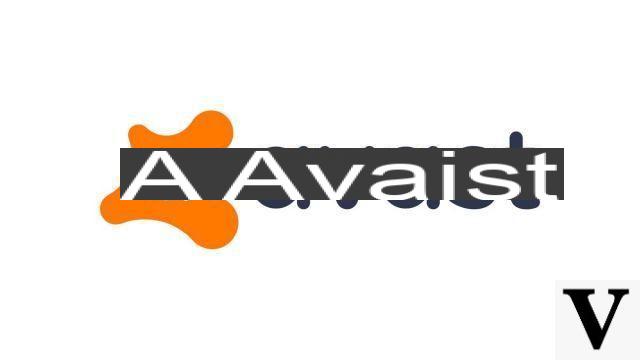 Avast is probably one of the best free antivirus market thanks to its solid viral database as well as its analysis software, both of which are constantly updated. In this guide, we explain how to manage updates for this antivirus.
On Avast, there are two types of updates:
The update of the VPS virus database which contains
all viruses and malicious attacks known to date. It is
on this that Avast relies to recognize threats.
Updating the Avast software itself. To
to be able to correctly analyze our files and to be
sure that no recent virus has been developed. So as not to alert
Avast, the application itself must be kept at
day. It is also the application that takes care of putting in
quarantine and destroy viruses recognized by the viral base.
How to update Avast Antivirus step by step for free?
To be able to update Avast for free, it's very easy. Follow the steps we show you below:
1. First, open Avast Antivirus on your computer.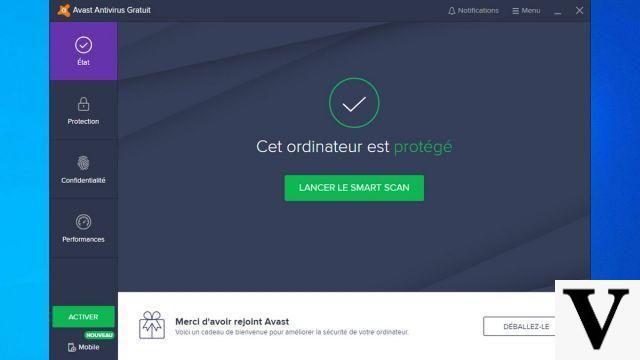 2. Go to the "Settings" section of the software.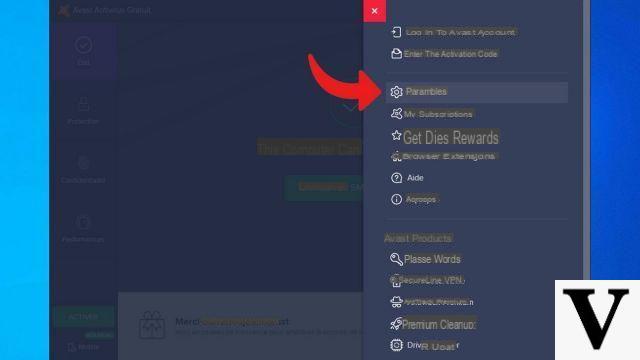 3. Now choose "Update".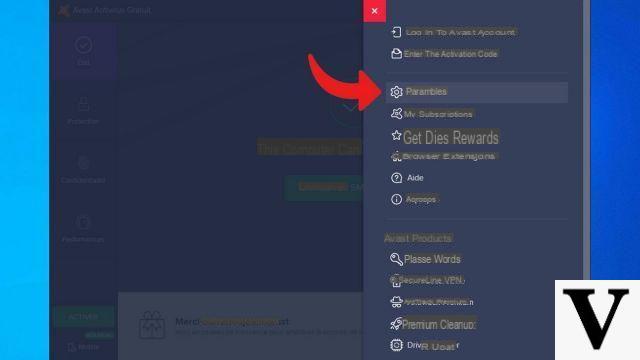 4. You will then see the option to perform this update; all you have to do is select "Update".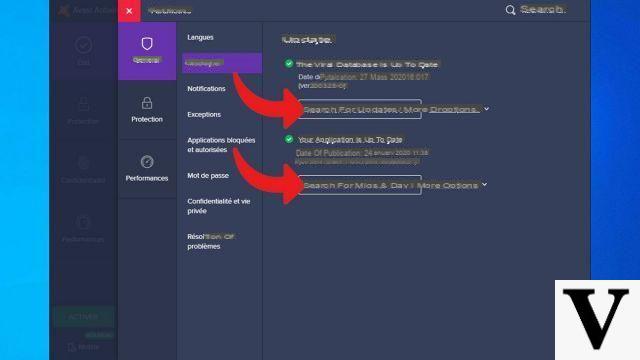 That's it, in seconds, Avast was updated! This guarantees more security for your antivirus. Please note, this is the software update and not the VPS virus database which is carried out automatically.
The VPS virus database is a file that contains the list of all potential threats to your computer. Thus, when you download a file, it is compared to the threats already known and which are in this database. For obvious security reasons, this database is updated automatically even if your Avast antivirus is not in the latest version of its software.
Activate the automatic update of Avast
To save time and ensure greater security, it is also entirely possible to activate the automatic update of your Avast antivirus for free. Once again, nothing could be simpler.
1. Open Avast Antivirus (by clicking on the icon in the taskbar or in your applications).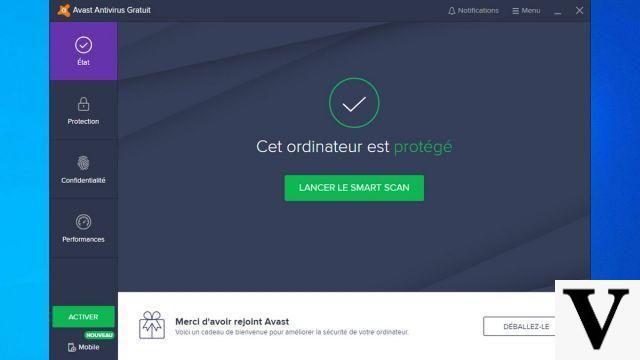 2. Then go to the "Settings" option.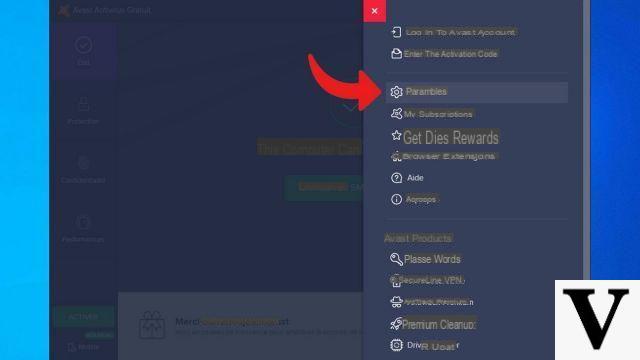 3. In the "Update" section, you will have the choice of the update you want.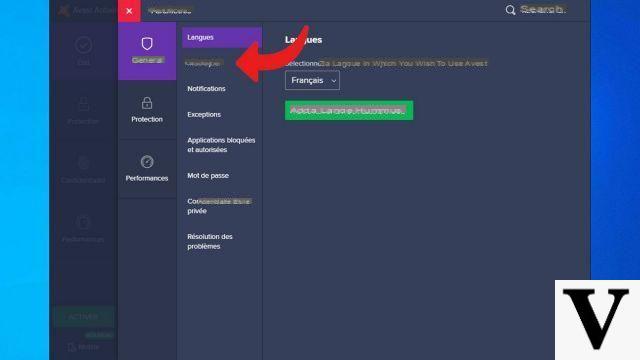 4. A list is then displayed and offers you to select the update of your choice: "Automatic update"> "Ask when an update is downloaded"> "Ask when an update is available "And" Manual update ".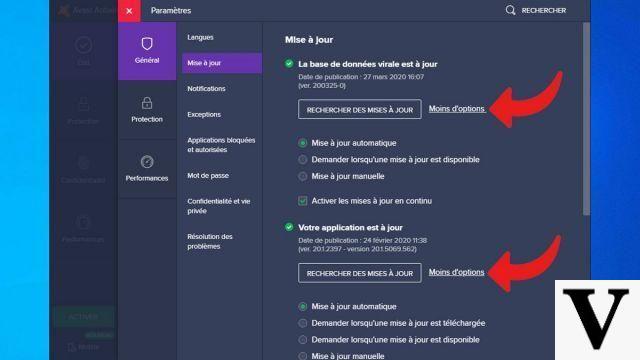 We advise you to choose "automatic update". Another possible option: you can activate the notification that will tell you that a new update is downloaded and that you just have to install it. Simple and efficient too!
Is Avast updating for new threats automatic?
As we explained to you, it is absolutely necessary to differentiate the update of the software (which can for example bring new functionalities) from that of the database, which contains the possible threats.
In both cases, updating remains essential. However, if your Avast software is not always up to date, that's okay. You do not run any immediate risk for your machine.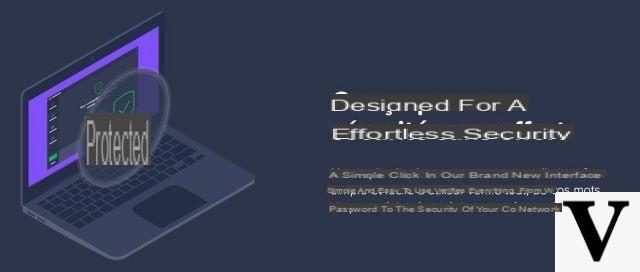 However, if a major virus appears on the internet and infects millions of computers within hours, it is important that Avast can counter it. For this, it is obviously necessary that the file is present in the viral database. The latter is therefore updated several times daily.
As you will have understood, the updates are important. They should not be avoided, especially for the safety of your machine. While the virus database is automatically updated very regularly, this is not the case with the software. So remember to make these updates manually or activate the automatic update. All this remains completely free for the user, it is important to remember that.
To read also:
Does a free antivirus really protect me?
What is the best free antivirus for Android?
What is the best free MacOS antivirus?
What is Avast Free Antivirus worth?