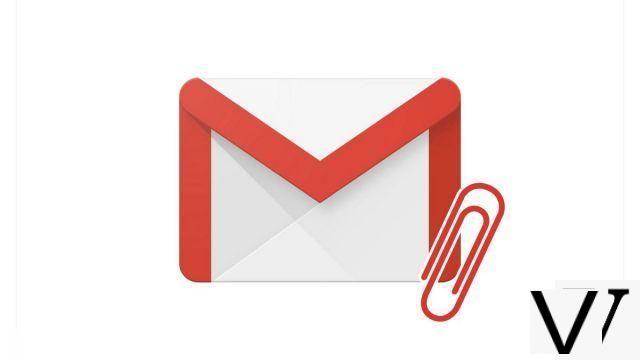 Sending an attachment on Gmail is as easy as opening an email. This basic function allows you to send multiple files with each email, of any type: text, PDF, video, audio, software, etc. This practical tutorial details all the steps to add an attachment to your e-mail before sending it to the recipient.


Add an attachment to a new email on Gmail
Click on New message from your Gmail account.





Click on the icon Attachment at the bottom of the window.


Select the file you want to send.


Click on Open.
The attachment feature is very useful: it can even be used to store a file online, by sending the email with attachment to yourself. The size of attachments on Gmail is slightly less than 25MB. Beyond that, you must use an ancillary service - like Google Drive, WeTransfer or Smash.
Find other tutorials on Gmail:
How to cancel sending an email to Gmail?
How to activate acknowledgment of receipt on Gmail?
How to add an automatic signature at the end of your emails on Gmail?
How do I schedule an email to be sent to Gmail?
How to schedule an out of office message on Gmail?