Just over two weeks away from the Milan Motorcycle Show, commonly known as EICMA, Austrian manufacturer Horwin has lifted the veil on two electric models taking the lines of a Café Racer.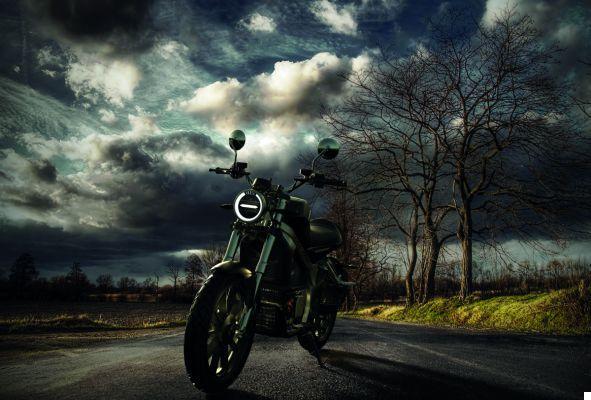 In order to expand its offer of electric two-wheelers, the Viennese company Horwin has decided to vary the pleasures: after a scooter, a mini-bike, mopeds and a motocross, all electrified, places for two motorcycles they are also zero emission, the CR6 and CR6 Pro, which the brand presents in an official press release a few weeks before the motorcycle show in Milan.
Autonomy to put into perspective
Organized from November 5 to 10, 2019, the 77th edition of EICMA will showcase these two models available from the end of November. Two models whose design deliberately draws from that of the Café Racer, explaining the why and how as to their respective name - CR, for Café Racer. The fact is that the pair is classified in the category of 125cc, as the group notes, for urban and peri-urban uses.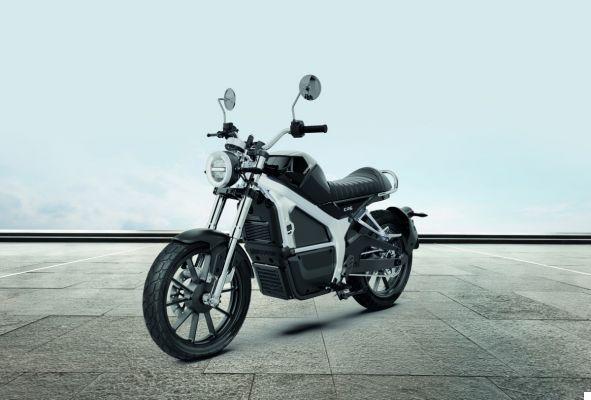 These two-seaters display relatively different characteristics despite their identical stylistic lines. The standard version has a range of 150 kilometers, against 130 kilometers for the Pro version. Be careful, however, this range has been calculated from an average speed of 45 km / h. In fact, the two motorcycles should cover a shorter distance if the speed exceeds the aforementioned limit.
Still very expensive prices
Their respective top speed reaches 95 and 105 km / h, while their weight differs by six kilos: 134 for the first, 140 for the second. Logically, the CR6 Pro goes from 0 to 100 km / h faster than its cousin: five seconds against six seconds. As for the charging time, count three hours for 100% on the base model, against 80% for the most efficient. All on a standard outlet.
Available in four colors - black, white, metallic green and metallic blue - the Horwin CR6 will be available for 5 euros, while the CR890 Pro, only made in black, will tickle the 6 euros.