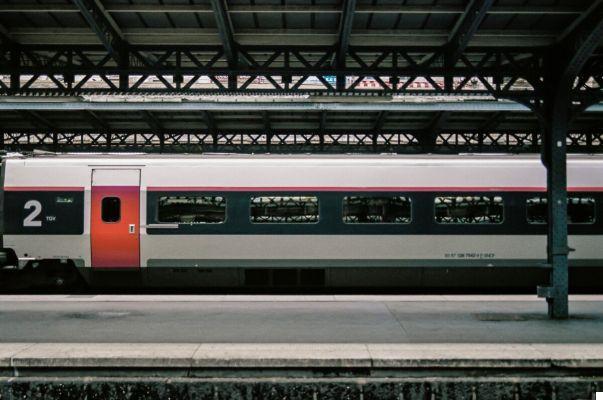 Since July 21, several establishments have checked your health pass: cinemas, shows, games, sports, museums, theaters, festivals, concerts, libraries, amusement parks or even places of worship.
The compulsory health pass? It depends on the type of train
Since Monday, August 9, 2021, the sanitary pass is checked before accessing trains in TGVs, intercity trains and night trains, But also coaches traveling long distances. Note that it is also requested before boarding planes (European and domestic flights). However, it is not necessary for TER, RER, metro and trains in the Paris region.
What is the risk of traveling without a health pass? What if you test positive before taking the train?
If you travel without a health pass, you risk a fine of 135 euros, but you can continue your journey. If you are ever positive for Covid-19, in the event of a positive test, it is possible to request a refund of your train tickets. Note that wearing a mask remains mandatory, at least until August 30.
SNCF is working on a solution that will link the health pass to your train ticket, however this is not yet ready to be deployed.
How to get the health pass?
As a reminder, the health pass was put in place as part of the deconfinement in order to continue to fight against Covid-19. We hear a lot about the health pass, QR Codes to access certain places and of course the TousAntiCovid application. To avoid being overwhelmed by this flood of information, we recommend these two files on downloading the health pass but also more general explanations of these tools.
To learn more
Health pass: when to use it and how to download it on a smartphone
As a reminder, the health pass consists of proving that you do not pose a risk of contamination with Covid-19. There are three scenarios for this:
a vaccination certificate with complete vaccination schedule;
a recent negative PCR or antigen test result (48 hours for crowded events, 72 hours for travel);
a positive PCR or antigen test result of more than 15 days and less than six months (to prove that you have recovered recently).
To learn more
Health pass and QR Code for trips and restaurants… How does it work on the phone?
We have also published two articles to help you on a daily basis, the first allows you to add the health pass in the iPhone Wallet application, the second on Google Pay for an Android smartphone.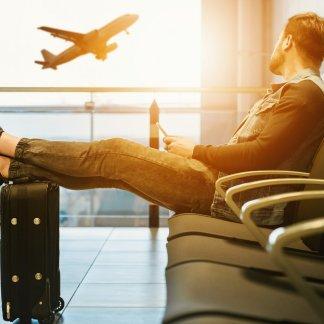 Travel app: organize your vacation with our selection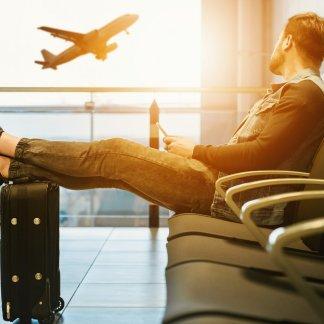 Travel apps are now the essential accessory for the globetrotter. Whether for a short or long stay, in Spain or abroad, here is our selection of apps for successful vacations.