Google Photos now displays a countdown timer in the trash can interface. This now shows the number of days left for your photos to be permanently deleted from the Cloud. This gives you time to restore them before the irreparable happens.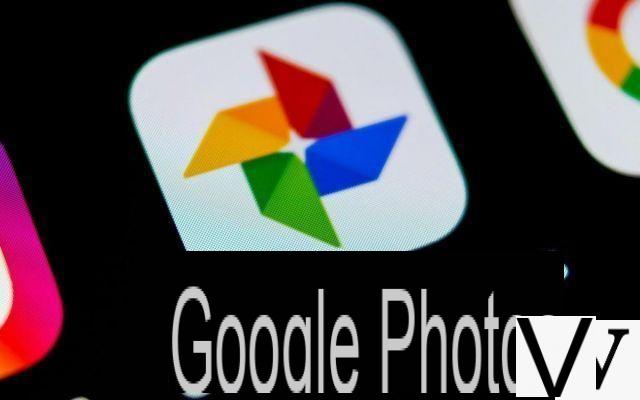 The latest update of Google Photos introduced a little novelty. If you are used to tidying up your photos on a regular basis, items might be deleted by mistake. It is not uncommon for you to get rid of a photo that seems unimportant and change your mind later. Images deleted in Google Photos are not kept indefinitely. They are deleted for good after 60 days, with no possibility of restoring them.
Google Photos: a countdown timer helps you save your photos while there is still time
Deleted photos are listed in order of arrival in the Trash, but it's impossible to know when items will be permanently removed from the Cloud. From now on, Google displays a countdown below each photo selected. So you know exactly the number of days that separate you from its permanent deletion. Google believes that this change will be useful for many users.
Google Photos regularly welcomes new features that enrich the user experience over the months. A small facelift that began to be deployed last month brings some changes to the interface, including the disappearance of the search bar. This is now in the form of a tab accessible from the menu at the bottom of the screen.
It has also been possible for a few days to easily share albums from Google Photos with your contacts without generating a sharing link. This option not only increases the confidentiality of your albums, but also makes it easier to control who has access to them.