Google Photos and Drive are linked: every photo you put on one ends up on the other. This operation has long been a source of misunderstanding among users: Google announces that it will put an end to it.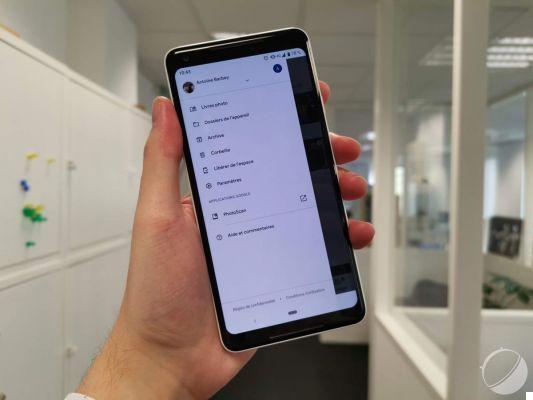 Update of July 11, 2019:
As of yesterday, the automatic synchronization between Google Photos and Google Drive no longer exists. To learn more about this measure, which aims "to simplify the operation of the two services", do not hesitate to go to the support page provided for this purpose by the Mountain View firm.
Original article from June 13:
While it offers many products, Google's core business is not really in hardware but in services. Above all, it is the interconnection of these services that sets it apart from its competitors.
However, all is not perfect and these evolve quickly according to user feedback. Two prominent services in the Google catalog, Photos and Drive, are far too interconnected today: the developer is going to put a stop to them.
Google Photos and Drive separate a bit
Currently, all photo files sent to Google Photos end up in Drive, and vice versa. Therefore, if you save a wallpaper on Drive for example, it will automatically end up in your Photos view.
This particular link is a source of much confusion among users, who have the unfortunate tendency to delete the file on Drive ... and lose it on Photos as a result. The developer announced on his blog that a greater separation of the two would be implemented in July, in order to alleviate this problem.
As a result, new photos and videos from Drive will no longer appear in Photos. Likewise, Photos captures will no longer appear in the Photos folder in Drive. Interactions with these files will also be separated between the two services, so removing one will not impact the other.
Dedicated feature on Google Photos
On Google Photos, a new feature will appear: "Import from Drive". This will allow you to manually control which files will also go to Google Photos.
On Windows and Mac, the "Backup and Sync" application linked to Drive will still allow you to send files to Google Photos simply, but they will not be shared between the two services.
Impact on your storage space
On Google Photos, saving high-quality photos and videos with compression is free and unlimited. On Drive, storage space is limited to a few gigabytes before having to pay.
With this change, photo files will now rely on the storage space of your Drive account. Google Photos is not affected. Thus, you will need to be more careful when selecting which service to synchronize your files to.
Fortunately, the photo files already on your Drive will not be counted. So no surprise once this change is rolled out. This is just to facilitate understanding of the interconnection between the two systems, and allow users better control of their data.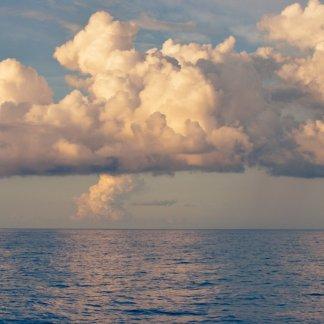 How to automatically save photos on Android?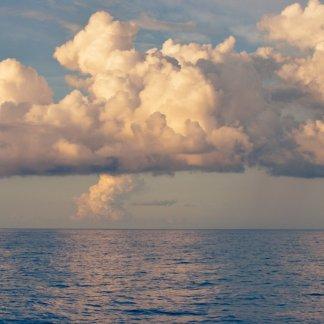 Our photos and videos are the most valuable assets stored on our phones. If you are afraid of losing everything or if you want to access your photos and videos in just a few clicks ...