On Google Photos, sending a snapshot of your most beautiful pastry to your grandmother now takes no more than three clicks. Google has indeed drastically simplified the process of sharing photos on its platform.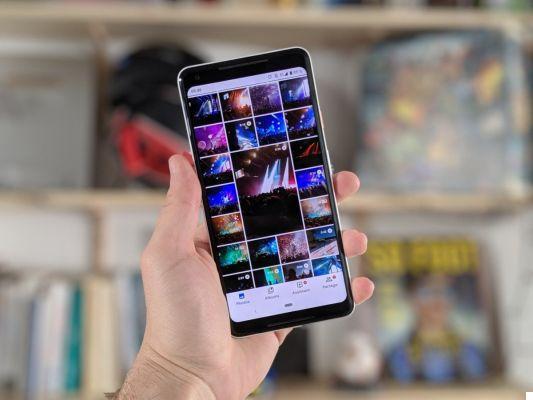 Google Photos is armed with a new private messaging feature. The service, which already allowed the sharing of photos through shared albums or libraries, now allows you to send individual photos to relatives or contacts without leaving the application. Better, the operation is done very simply and does not require more than three clicks. The photos (and videos) received in this way can finally be saved in the recipient's own gallery.
A deployment planned for next week
In its explanatory statement, Google indicates that it wanted to drastically simplify the sharing of photos and videos without replacing the "traditional" messaging services used by users of its Google Photos platform. The group specifies, however, that it is quite possible to like or comment on the content shared through this new means.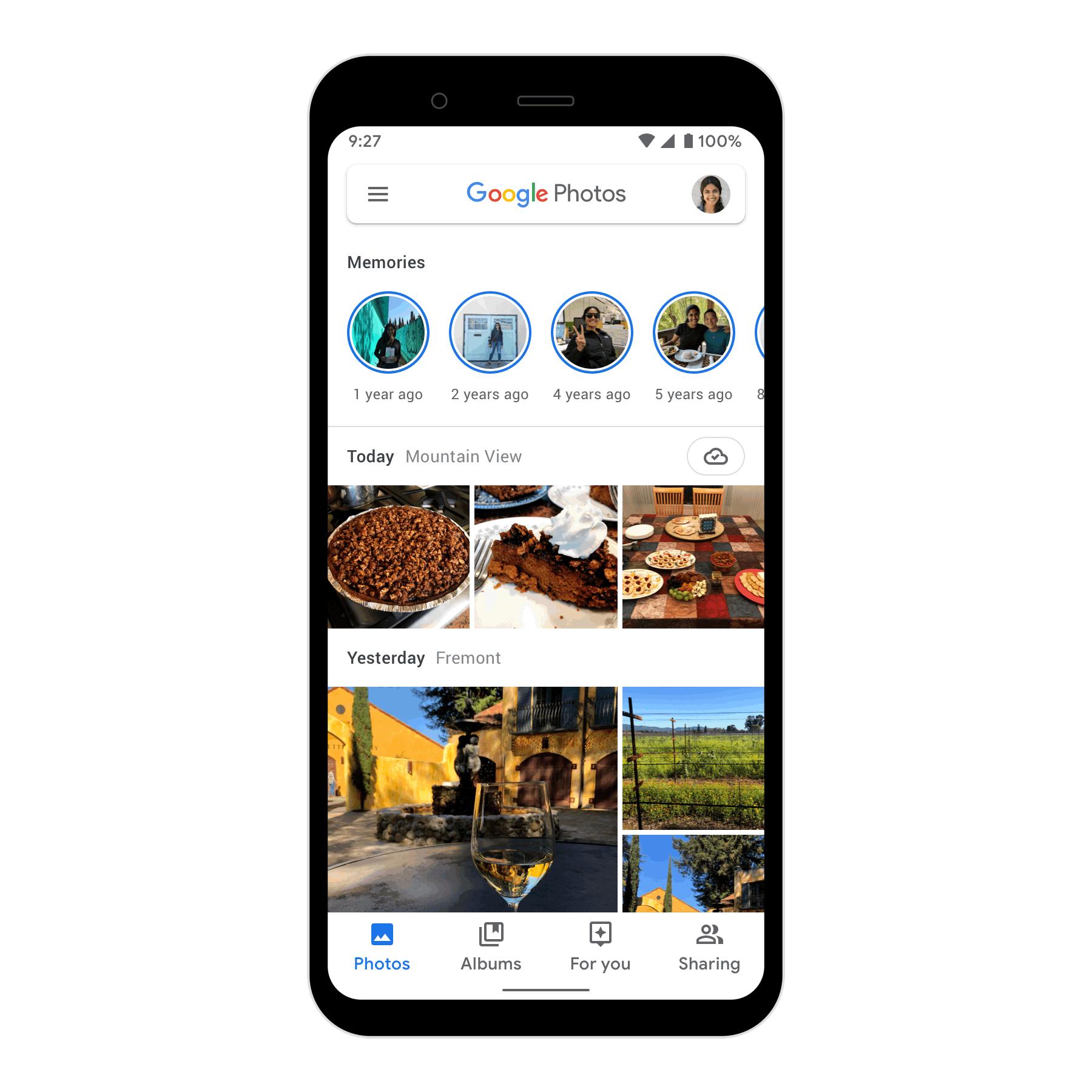 As it is, and as you can see on the GIF above, the operation is done in three clicks. Once the desired photo is open, all you have to do is click on the share button to access the "Send to Google Photos" sub-menu. Then all you have to do is click on a profile to access a conversation and send the photo. Of course, this feature requires your loved ones to use Google Photos. Without this, it will be necessary to fall back on traditional messaging.
By offering this novelty, Google seeks above all to offer a more flexible functionality to users of Google Photos than the creation (a little more laborious) of a shared album, for example. The concept is therefore very similar to what can be done for a long time with services like Messenger.
Also in its press release, Google indicates that this new feature dedicated to shares will arrive on the Google Photos application during next week. So we just have to wait for an update.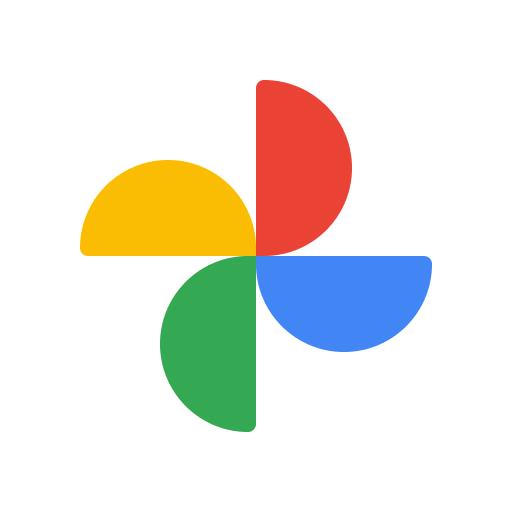 Google Photos
Download Google Photos Free APK