Google's audio and video call service now allows calls to up to twelve parties. Ideal for calls between friends or for professional videoconferences.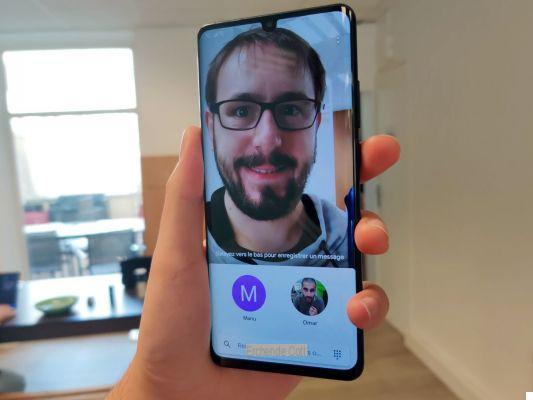 Google Duo allows calls from several people in video
While the Spaniards are still in confinement for at least two more weeks, they are increasingly finding alternatives to stay in contact with their loved ones. In particular, we recently learned that the use of voice and video calls on WhatsApp had more than doubled since the start of the lockdown.
To learn more
Containment: the list of all free services and content during the coronavirus epidemic
For companies too, the organization is now often done by teleworking for those who can. And there, there is no lack of tools for group calls in video or audio, between Zoom, Microsoft Teams, Slack, Skype or Hangouts. But these tools are not always the most ergonomic. Many employees are not necessarily used to using them, some charge a price for their service which can be high for companies and often they require downloading tools which can be complicated to understand.
From eight participants to twelve
It is in this context that Google announced the extension of group calls on its Google Duo video call service. In a tweet published on Friday, Sanaz Ahari, product manager at Google, announced that calls on Google Duo could now include up to 12 participants instead of eight so far.
We are grateful that Duo is helping users see their loved ones all around the world. We recognize group calling is particularly critical right now. We have increased group calling from 8 participants to 12 effective today. More to come. #AllInThisTogether #COVID19
— Sanaz (@sanazahari) March 27, 2020
While Google Duo is certainly not the most widely used video calling platform today, it has at least one merit, that of being preinstalled on all Android smartphones on the market. The application is in fact part of the pack that Google imposes on smartphone manufacturers who would like to integrate the Play Store, just like Play Music, Chrome or Gmail. Since then, many people have already integrated it into their personal smartphone.
Whether it is to hear from your contacts by video calling them or for professional videoconferences for small teams, Google Duo can therefore be a good alternative to competing gas plants.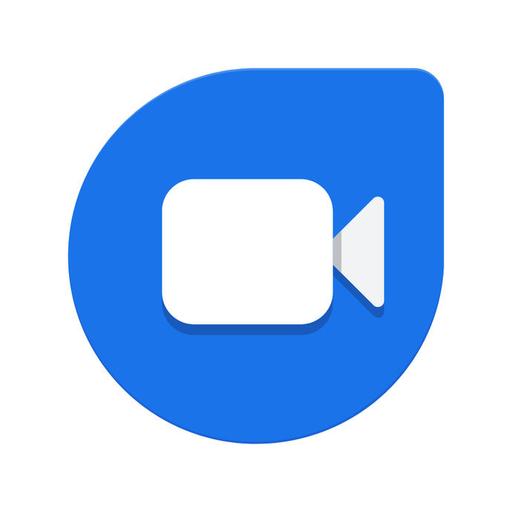 Google Duo
Download Google Duo Free APK