Google has announced the deployment of the Smart Compose feature on its Google Docs word processing service. In addition, the service will also be able to automatically correct your text as it is written.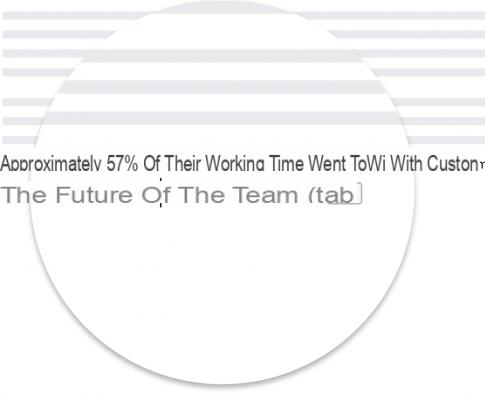 In July 2018, Google Docs launched a grammar checker for G Suite users. Now, Google's word processing application goes further with the arrival of an automatic writing function.
Called "Smart Compose", this function works in the same way as that already integrated in Gmail and, more recently, directly in the Google Gboard keyboard on Android. It thus comes to suggest you words logically following the one you have just typed, based on artificial intelligence algorithms.
"Smart Compose saves you time by sparing you repetitive writing, helps you reduce the chances of making spelling or grammar mistakes, and can suggest relevant sentences in context," Google says in his dedicated blog post.
A function reserved for G Suite users
It should be noted that Google had already launched an experimentation phase for this function last November. It is therefore coming to an end and the feature will be widely deployed this week. For users who can use it, it will be enabled by default, but can be turned off by going through "tools" then "preferences".
Note, however, that this Smart Compose function is reserved only for users of the Google suite, and not for users with an "@ gmail.com" address. In addition, Google announced that at first, Smart Compose is only available in English. For the deployment of the functionality, it has already started and should accelerate from March 3.
Auto-correction is coming for everyone
Another feature that Google is deploying on Google Docs this time concerns all users, including those of the free version of the service. Google has indeed announced the arrival of an automatic corrector on its word processing application.
More than a simple underlining of mistakes, it will automatically correct errors that you could have missed, while underlining them with gray dots so that you can see the correction. "If you need to undo a correction, you can just go back and select 'undo' while hovering over the automatically corrected word," Google says.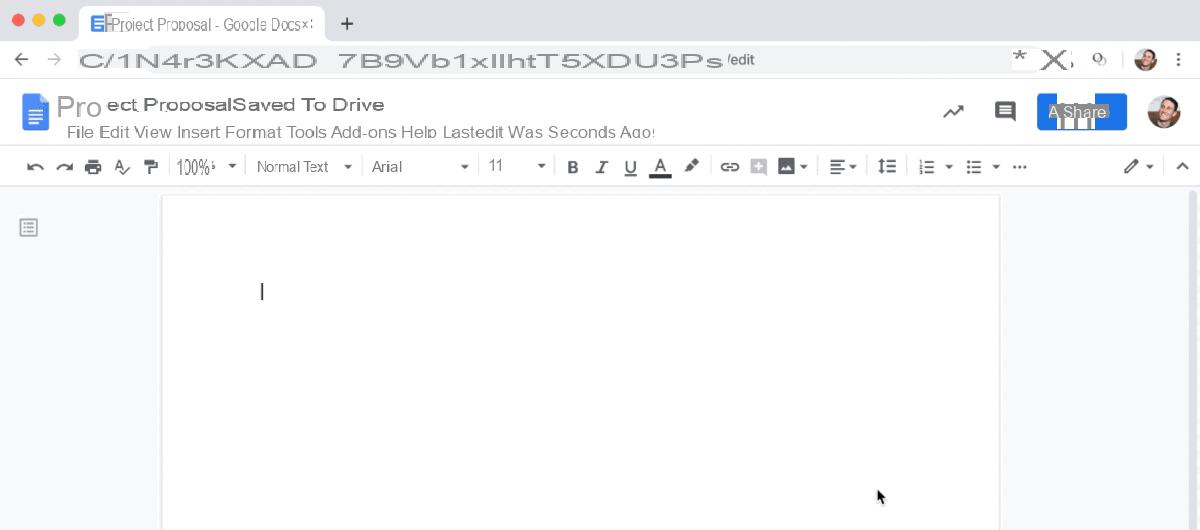 For this second novelty, Google has also started the deployment, which will accelerate from March 3.