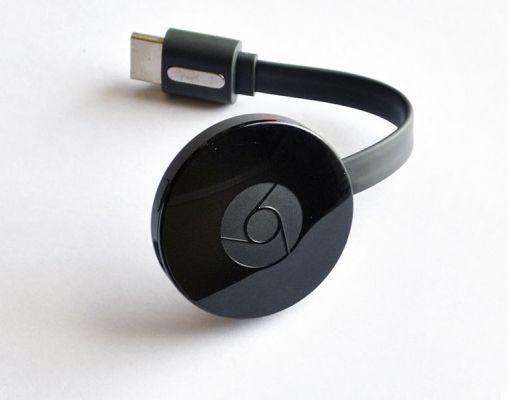 The two web giants are burying the hatchet and announcing in a joint statement that their video streaming applications will now be available on Fire TV and Android TV.

Google et Amazon have not had the most cordial relationship in recent years. Competitors in the video market in streaming, the two giants have never stopped putting sticks in their wheels and refusing access to their services on competing platforms.


An agreement made to offer more content to customers
But finally, after the surprise reworking between Apple and Qualcomm no later than the day before yesterday, the sun is shining again on Silicon Valley and it is a joint press release that announces that
Amazon and Google have found common ground
for their video service.
Concretely, the application
YouTube
will be offered in the coming months to users of Fire TV boxes, Amazon's in-house solution for bringing various entertainment services to its customers. YouTube TV and YouTube Kids will arrive a little later to complete the offer.
On the Google side now, the Prime Video application and its substantial catalog of films and series will be compatible, again in the coming months, for devices with the technology.
chromecast
. Subscribers will be able to send their favorite episodes to any device and
integration with Android TV will be extended
compared to the few devices that can download the app.
Openness necessary to reach a wider audience
There are still some common ground to be found, for example, as Android Police reminds us, offering Amazon Music on Google Home speakers or YouTube Music on Alexa devices.
These mergers are still going in the right direction with only one winner in the end: the consumer, who does not care about commercial battles between GAFA and only wants to enjoy its content as he wishes.
It's confirmed: Netflix will increase the prices of its subscriptions in Europe
Disney + unveils its interface and catalog
GAFAM dismisses a bill protecting users' personal data