Most of the error messages that iPhone, iPad and iPod users see occur during the update or restore process. One of the most annoying errors is the error 4005. But also other errors such as error 9, error 21, error 53, error 4013, error 3194 and error 3014 are not far behind and for this we have already written useful articles to solve them.
In this article we focus onError 4005. Here are the causes of this error:
ITunes software was not properly downloaded or not fully installed.
iCloud was not properly disabled, which leads to the inability to restore.
Virus infection that corrupted iTunes
How to fix error 4005
Solution 1. Install the latest version of iTunes on your iPhone, iPad and iPod. This is the simplest solution and often solves the problem.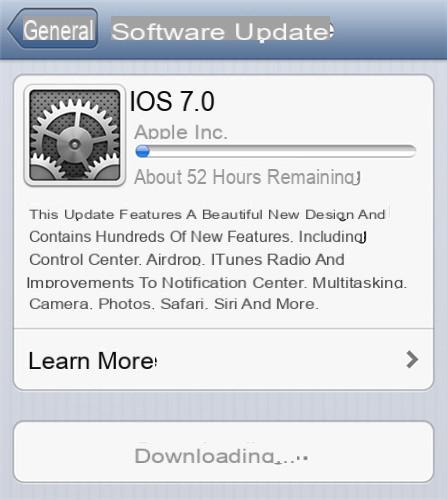 Solution 2. Restart your computer. If, after downloading iTunes, the problem is still not resolved, it is recommended that you try restarting your computer. This action cleans up the registry as well as removes any iTunes and device connectivity issues. It is also capable of resolving connectivity conflicts, if any.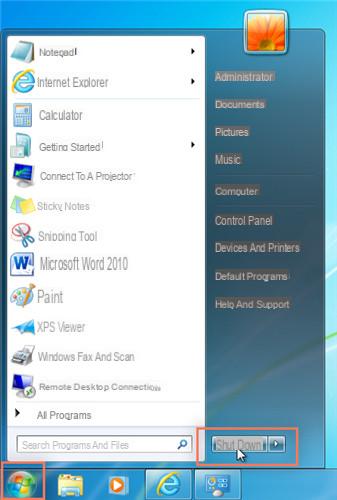 Solution 3. Update your computer. An outdated operating system is one of the most common causes for all the problems one can face with devices. Also, the latest version of iTunes is unable to work well with an operating system that is too old.
Solution 4. Check the USB port. Ironically, sometimes the easiest way to fix the 4005 error is to try another USB port. Try connecting the iOS device to all USB ports on the computer and see if there is any improvement.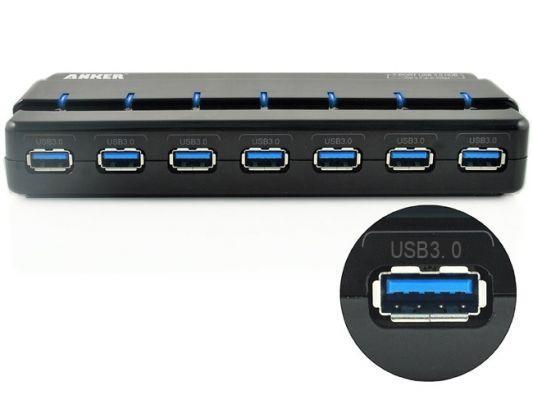 Solution 5. Charge your iPhone, iPad and iPod. If the battery is at a low level, the lack of power can be the main cause for the inability to reset the iPhone.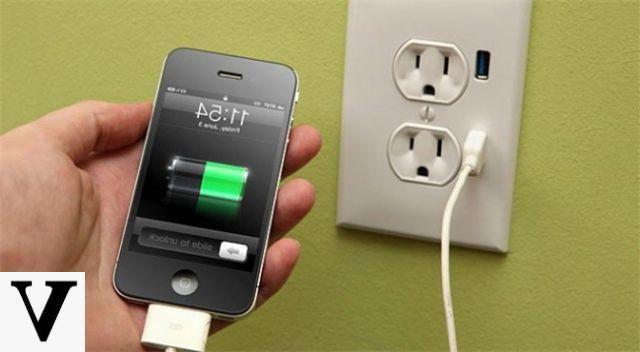 Solution 6. Force your iPhone, iPad and iPod to reboot. By restarting the device you can then try to restore or update again.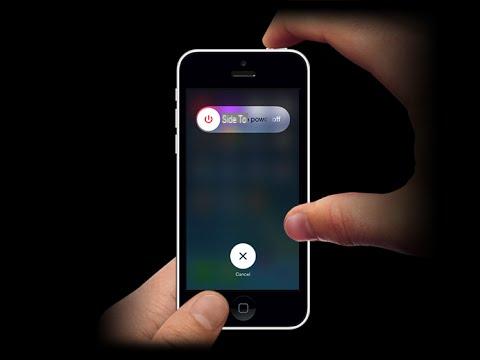 Solution 7. Use dr.fone to restore and update the operating system of your iPhone / iPad. More info here: How to reset iPhone / iPad