Video or marketplace tabs may appear on your Facebook mobile application. But what if you are not interested? Facebook will finally let you fully customize these options.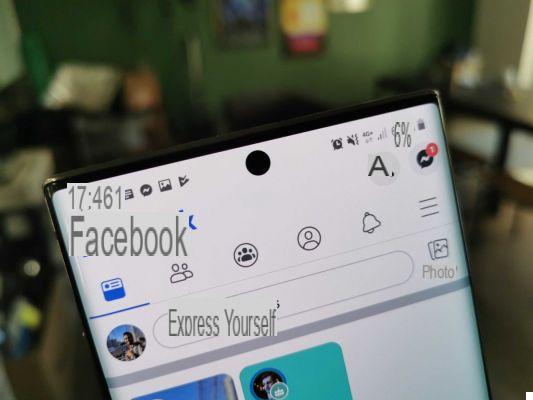 The social network Facebook seeks to regain the trust and goodwill of its users. We can see this in its new focus on security, but not only.
The functionality must also be there. Seeking to become central on the web, the platform has created new tools such as a second-hand resale platform or even a dating service… but perhaps to the detriment of its user experience.
More personalization on mobile
It will change. A new update to its mobile application, already deployed on iOS and currently being deployed on Android, will allow you to customize the items in the top menu bar as you wish (see image of one).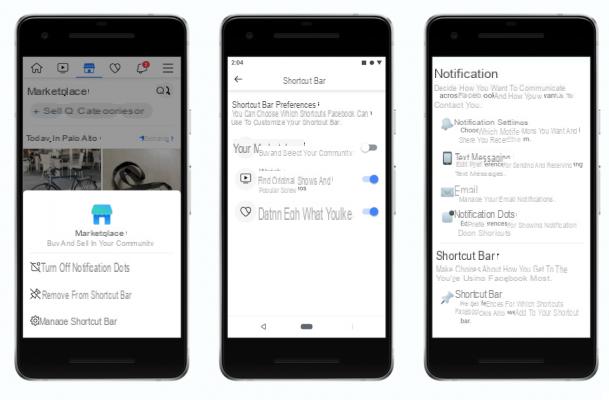 A long press on one of the menu items allows you to find these options. Currently, some users may mute the notification red dots. Ultimately, you will simply be able to choose the items displayed in this bar (activate / deactivate the video tab, resale, etc.), so that you only have what you really use.
Facebook tries respect
This is a great step forward for Facebook, a service that tends to push its services in front of your eyes without further ado. The point is, the social network's strategy has often been to trick you into checking out its new services, rather than convincing you to use them.
The red dot was central to this strategy, and Facebook removed it. All that remains is the possibility of simply being able to hide these unnecessary services for you, which is being deployed. We feel in this process a desire to show a little respect towards the users, although this is only the minimum subsistence level.
In absolute terms, we would always prefer more options to limit the use of our data by the service as much as possible.