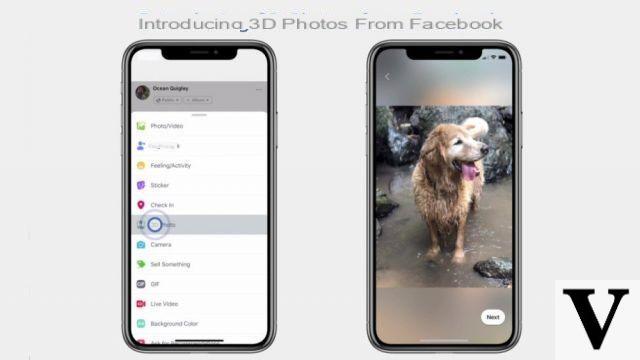 In a blog post published on Thursday, Facebook announced the arrival of a new feature on its social network. From now on, photos posted on the social network can be displayed in Stereoscopic 3d if the user so wishes when they are uploaded.
To do this, no need to take a specific photo, a simple photo taken in portrait mode, with a background blur, is enough. When uploading their photo, before publishing it, the user just needs to add additional information and select the "3D photo" option for Facebook's algorithms to understand the different depths of the objects captured.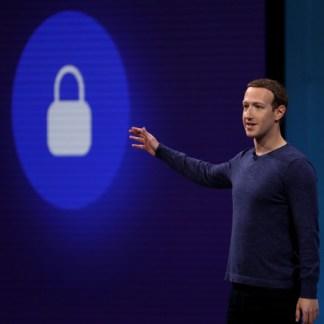 Facebook F8: a Dating service, AR and a bit of "privacy"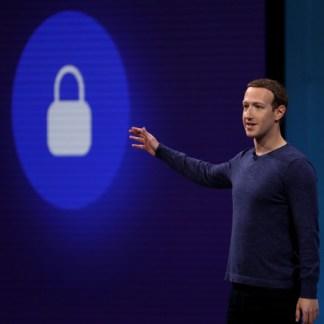 Facebook: dating and privacy Facebook has decided to tackle Tinder with a dating function. It is a dating service focused on "lasting" relationships. This function will be separated from ...