It's not every day that you want to chat on social networks or instant messaging applications. Sometimes we would like a little discretion and read the messages incognito. But the acknowledgment of receipt or the read receipt may betray us. On Facebook Messenger, here's how to turn them off.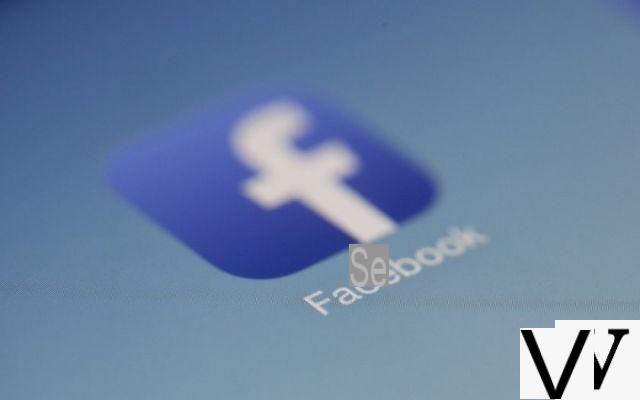 Knowing when your message is received and read by the other party makes messaging applications transparent and even more interesting. But from user to user, there are different views on what factors improve their social media experience. By default, Facebook does not allow deactivate read receipt of messages. But it is possible to do so by taking roundabout routes.
How to turn off read receipt messages on Facebook
Read messages without the mention " vu »On Facebook is very easy with Messenger on smartphone. But it gets a little more complicated if you read the messages from the web version. Here's how to turn off read receipt in both cases.
On Facebook Messenger from a smartphone (Android or iOS)
To read a Facebook message without read confirmation from a smartphone, all you have to do is cut the Internet connection first by disabling WiFi and 4G or by putting yourself in airplane mode. After that you can read the message. Corn the method only works if you close the application before restoring the internet connection.
In other words, you have to drag the conversation circle (with the correspondent's profile icon) that is on the smartphone's home screen downwards to make it disappear. But that's not all. Go to the recently opened apps menu and swipe the Facebook Messenger instance to the left to close it.
From the web browser
On a computer, it is not possible to use the method described above to read Facebook messages without the mention seen. We must turn to an extension that does very well what it promises, namely blocking the read receipt of messages. All you need to do is install the extension. All the configurations are already made by default. On Google Chrome, the extension is called " Unseen for Facebook ". On Firefox, search for " FB Unseen ».
Once installed, a blue icon is displayed at the top right of the browser. By clicking on it, you can activate other features offered by the module. Like turning off the keystroke indicator while you're writing a message, the last time you logged in, or even the acknowledgment.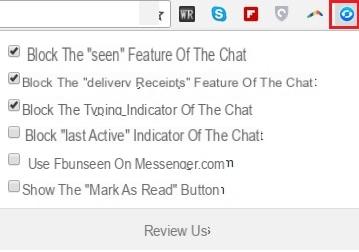 Download FB Unseen for Firefox.