By default, Facebook associates location data collected by the Android and iOS app with your account. Data that ends up in your "Location history" which brings together information as precise as it is worrying, such as the places you visited, how long you stayed there, etc. Thanks to the GDPR, it is now possible to end this tracking. Here's how to do it in a few simple steps!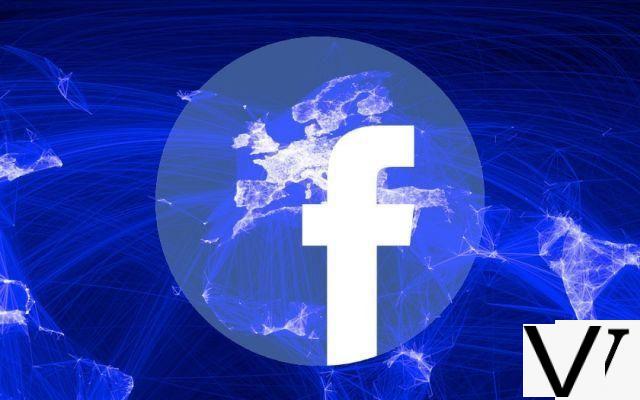 Facebook tracks your every move. Since the post-GDPR update, the biggest social network on the planet has uploaded a new map called Location History, which shows how Facebook has been tracking your movements for years via the Android and iOS app. Some people will appreciate to keep track of their movements somewhere, but for the others, it is fortunately possible to deactivate this tracking without necessarily deleting your Facebook account, or the application of your smartphone.
How to turn off location on Facebook?
To deactivate or reactivate location on Facebook:
Open the Facebook app
Go to the symbol ≡ in the bottom bar then Settings and privacy
Go to Settings> Location
Disable or enable Location history
You can also revoke Facebook's access to location data to be 100% sure that the app will no longer collect geographic data without your consent.
For those who are interested, the new map listing all your trips is in the web version of your Settings:
Connect to Facebook from your computer
Go to Settings> Location
Click on View your location history
Facebook knows how to be formidably practical for its users, but in the process it collects a great deal of data that allows it to provide more and more services and to monetize itself. As we explain in our forum Google and Facebook know everything about everyone: so what?, Despite a strong outcry against this collection, most users remain members of the social network - not always by real choice, moreover . Have you looked at this map? Did you find any surprises there? Tell us all in the comments!