Automatic video playback is enabled by default on Facebook, both on the web version and on the mobile version, regardless of whether you are using Wi-Fi or 4G. Disabling autoplay is, however, very easy from the settings, but it's also easy to get lost. The right path is shown to you in this little tutorial.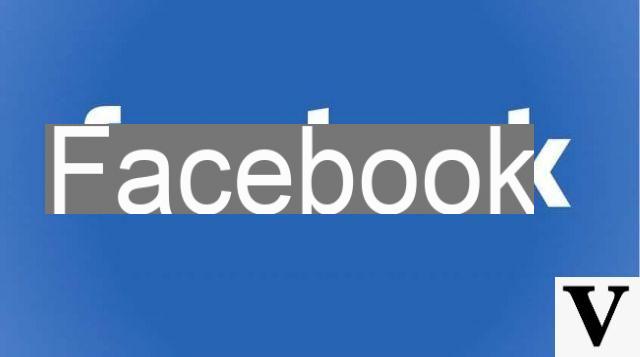 Unable to scroll through his news feed Facebook for 30 seconds without hitting a video. We see all kinds of them. And by default, the choice is not left to the user to launch the reading of his own free will. Not everyone likes this experience, let alone the fact that the sound accompanies the autoplay by default. If you're the one to mind, here's how disable autoplay to have the zen spirit.
How to turn off autoplay for Facebook videos
For the mobile version, the process has changed slightly with updates from Facebook. On Android, to turn off automatic video playback, here's how:
Tap the three horizontal lines in the upper right corner
Scroll down the page, touch the arrow next to Settings & privacy to expand the menu
Press Parameters and scroll down the screen
Under the Media & Contacts section, tap the option with the same name just below and then AutoPlay on the screen that appears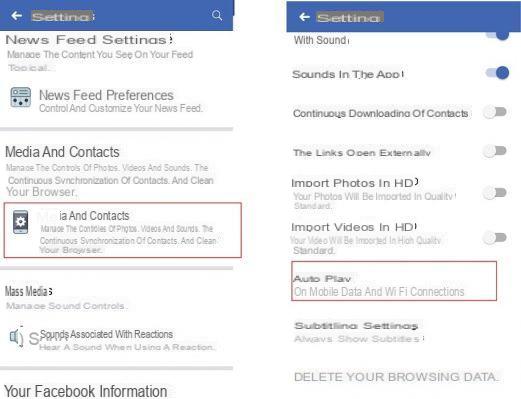 By default, the autoplay is configured on "mobile data and Wi-Fi connections". Activate the option Never play videos automatically to turn off autoplay or choose Wi-Fi only if you are more concerned about the impact of videos on data.
Disable automatic playback of videos from the web version of Facebook
On PC, the process is different and simpler. To turn off autoplay:
Click on the arrow at the top, at the far right, then on Settings
In the left menu, click Video at the far bottom
Click on the drop-down menu next to Auto-play videos and set the option to No.