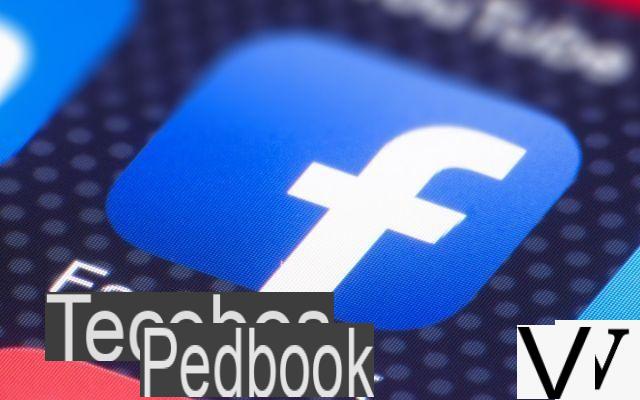 Facebook is rolling out "dark mode" on its mobile application.
A dark mode in preparation for long months now on the side of the social network.
Read also:
Facebook wants to connect people "nearby" and is working on a "Neighborhoods" function
Facebook switches to the dark side on iOS
You will not escape it, the "dark mode" invites itself in all our applications, including the inevitable although Facebook is aging. The social network "that nobody uses but which nevertheless accumulates 1,8 billion active users every day", finally deploys its dark mode for iOS and Android.
Despite its deployment, this new feature is not yet available to all owners of an iPhone or Android smartphone. In addition, to hope to be able to take advantage of it, you obviously need the latest version of the application on your smartphone.
Twitter tweet
Therefore, you have to go dig into the settings of the application (the three dots at the top right), and opt for "Settings and Privacy". This is where the "Dark Mode" option should appear, or will appear shortly if it hasn't already.
Source: 9to5Mac