Need to send regular emails to a group of recipients? Gmail's labels will make your job easier.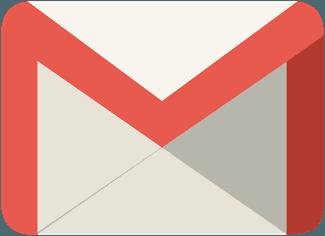 Select recipients
Create a label
Send a message to the recipient list
Sending email to a large number of recipients can quickly become tedious, especially if it's a task you need to do on a regular basis. Fortunately, with Gmail and Google Contacts, you can quickly create mailing lists using labels. A simple operation to set up and which will make your life easier. Here is the procedure for the Web version on the computer.
Select recipients
With your web browser, go to your Gmail account, then open the Google applications panel by clicking on icon with dots, at the top right of the window, to the left of your Google account icon.
In the panel, click the button Contacts.
Google Contacts opens in a new tab. You will find all the contacts associated with your Google account (those in your Gmail box, but also your contacts on an Android smartphone). Browse your contact list and check the box to the left of the name of each person you want to add to your mailing list. You can of course create a contact if he is not yet present and you want to put him in the mailing list.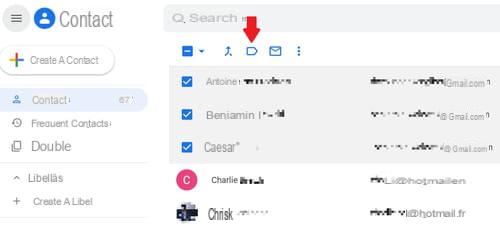 Create a label
Once all the people have been selected, click on Manage labels - symbolized by a small bookmark - in the context menu.
In the submenu that appears, click Create a label.
In the second window, enter the name of the label which will be the name of your mailing list, then click on Save.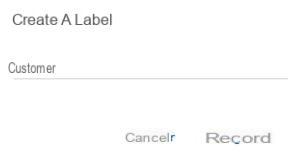 You can create as many labels - and therefore lists - as you want. To add a contact to an existing list, just follow the same method but choose a label when you click on Manage labels. You can manage the labels from the left menu.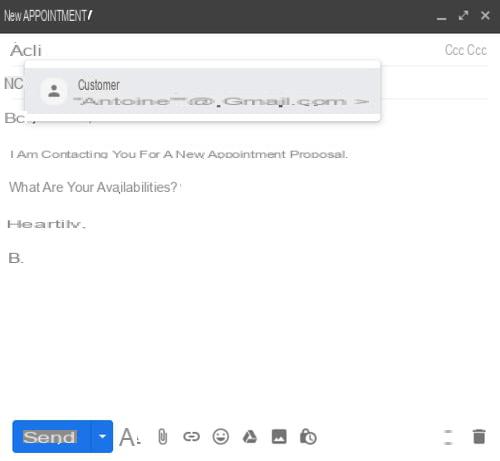 Send a message to the recipient list
To send a message to your mailing list, return to Gmail and compose a new message.
In the recipients field, simply enter the name of your mailing list. Gmail will automatically take care of the rest.