When buying a new smartphone, die-hard players can ask themselves, among other things, the sustainability of their Clash of Clan account. Does switching from iOS to Android (and vice versa) allow backup to be transferred? Absolutely, and that's what we suggest you discover in this childish tutorial.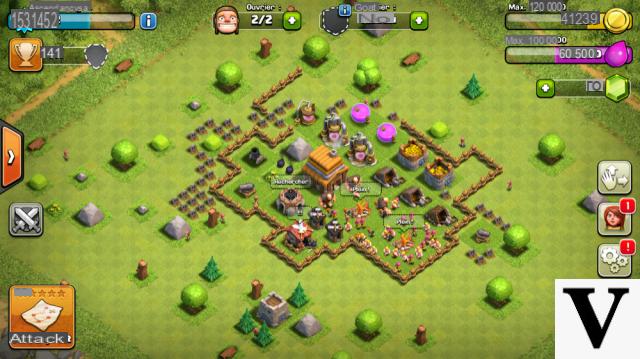 Our goal: to transfer this village from an iOS device to an Android smartphone.
For the sake of understanding, this tutorial revolves around transferring an iOS backup to Android, but the manipulation also works in reverse. Before starting, make sure that the two phones are respectively connected to their Game Center and Google Play accounts when you connect to Clash of Clans (connection available in the "Settings" menu).
Transfer your CoC village from one smartphone to another
Start by going to the "Settings" of your two terminals. To do this, you must have completed the game tutorial on both sides.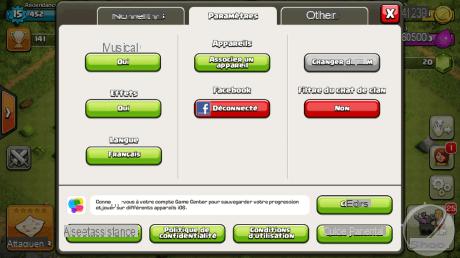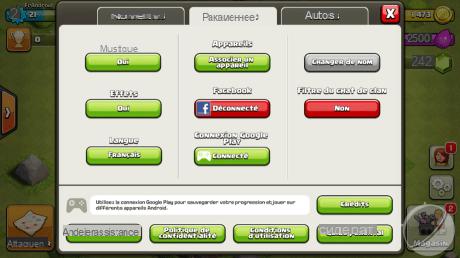 Then select "Pair a device" on each of them, and determine the appropriate option. As a reminder, in our case, the iPhone happens to be the old device while the Android support acts as a new device.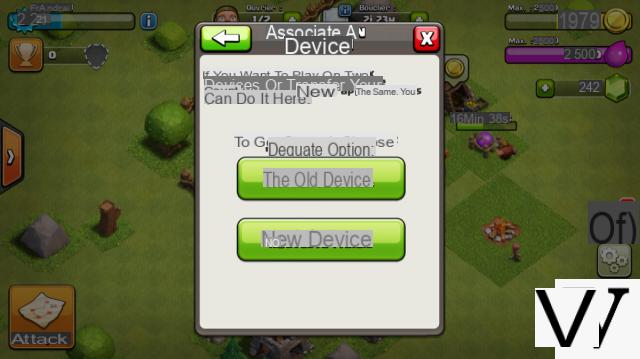 On the iOS terminal, click on "Associate with another device" to generate the access code referring to your Clash of Clans account. Please note, you have two minutes to enter this key in your new smartphone (see image 2 below).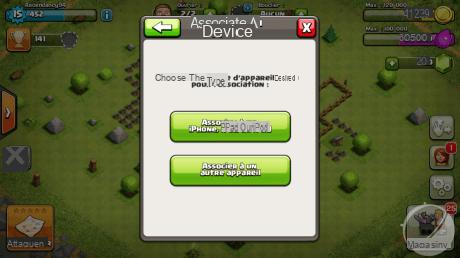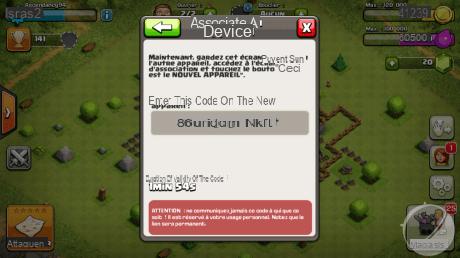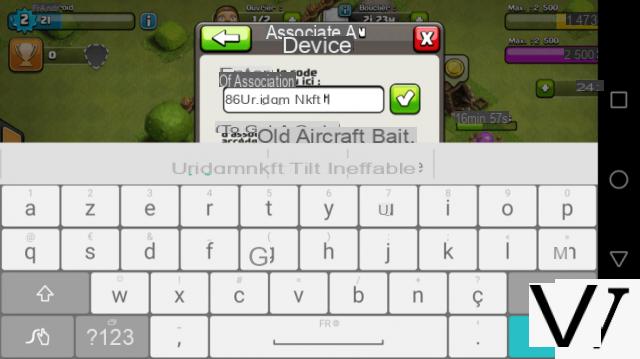 After entering the code in the appropriate window, validate your procedure in order to delete the village created during the tutorial phase on your new phone. The latter will thus be replaced by the iOS backup. Please note that once this has been done, you will no longer be able to use your session simultaneously on both platforms. On the other hand, it is quite possible to switch from one to the other, the transfer not deleting the account on the initial terminal.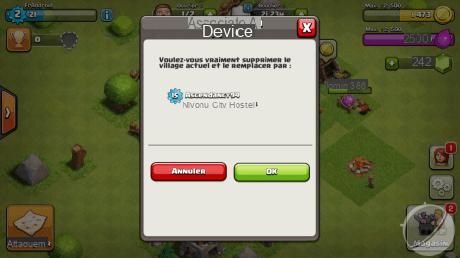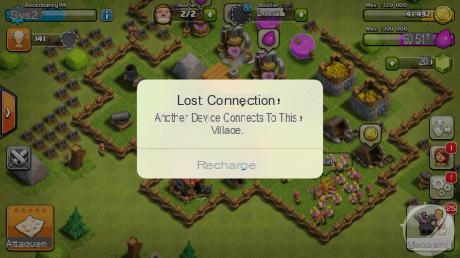 You can now take full advantage of your new smartphone and continue to develop your village. Good game everyone on Clash of Clans.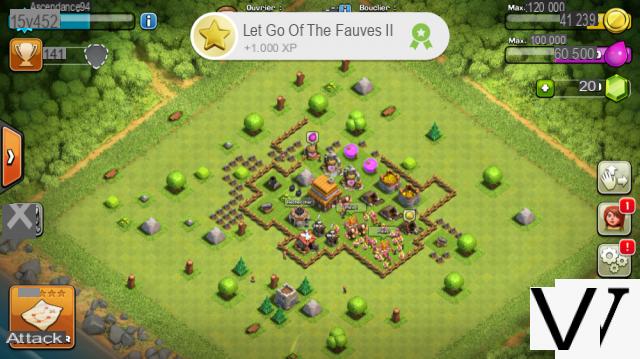 Goal achieved !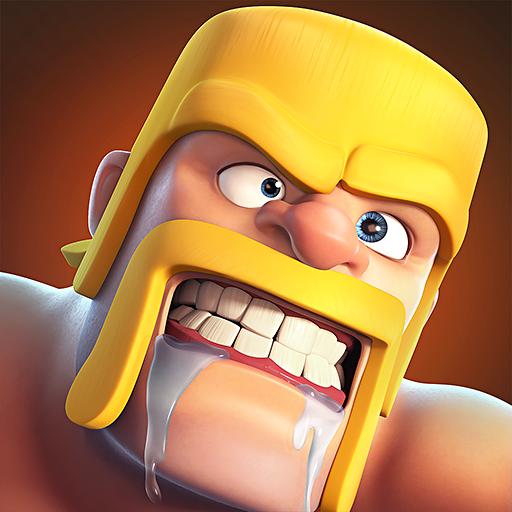 Clash of Clans
Download Clash of Clans Free APK