Chrome is more limited on Android than on PC and Mac, especially because of the lack of extensions? Kiwi Browser, an alternative browser based on the same source code as Chrome, now allows you to enjoy all your favorite extensions (or almost) on your smartphone and / or tablet. We explain all the details so you can enjoy it in a jiffy.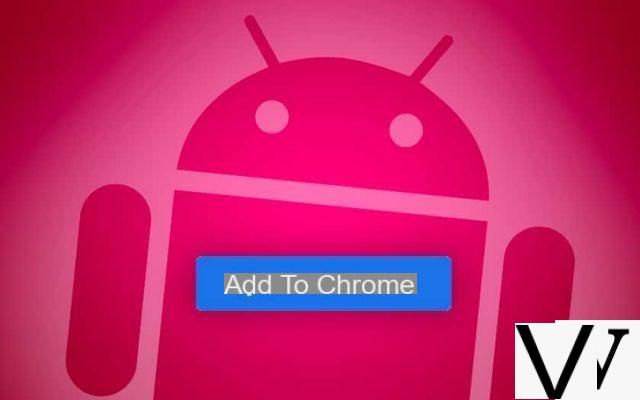 For a long time, there has been a gap between the PC / Mac versions of Chrome, and those for Android and iOS. The mobile version of the Google browser is indeed devoid of extensions - which are however obvious on computer. Suddenly, impossible to use HTTPS Everywhere, Nimbus or Keepa to name a few on smartphone or tablet. Impossible ? Unless you use Kiwi Browser : an alternative Internet browser based on Chromium and WebKit, and which has its own extensions… but which allows, thanks to a trick, to also install any extension from the Chrome Store. Don't worry, we'll explain everything to you!
How to install Chrome PC extensions on an Android smartphone
For it :
Download Kiwi Browser from the Play Store by clicking here
Note: this must absolutely be the Upsilon (or later) version of the application. If this is not the case, and / or the steps in this guide do not work for you, we recommend that you download the correct version directly to APK Mirror by clicking here.
Open Kiwi Browser
In the address bar, type chrome: // extensions then press Starter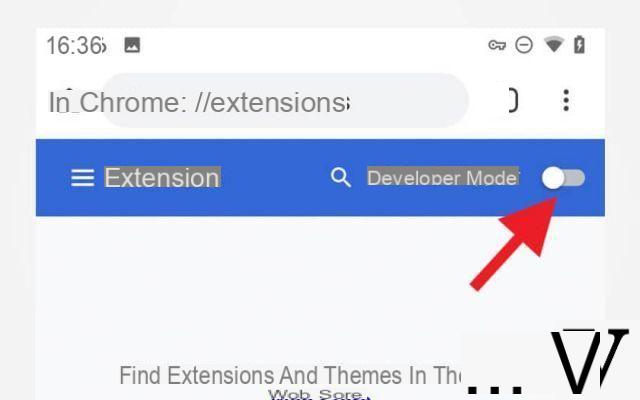 Activate developer mode in the blue strip as in the screenshot above
You can then go to http://chrome.google.com/webstore to install extensions, just like you would in a browser
How to manage, activate and deactivate your extensions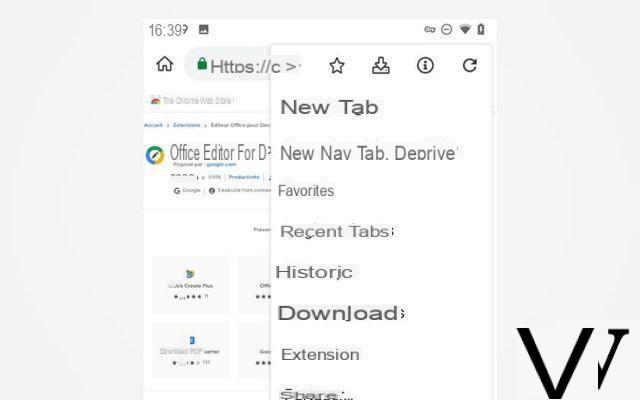 Follow these steps:
Select Extensions in the menu three vertical dots at the top right
The page that appears allows you to activate / deactivate each extension individually as well as uninstall them.
Also Read: Chrome APK Packager Turns Android Apps Into Chrome Extensions
Did you know this trick with Kiwi Browser? What do you think ? Share your feedback in the comments!