When Google unveiled Android L last week for the Google I / O opening keynote, the presentation paused for a long time on the new notification system offered by the next major version of the mobile OS.
More interactive and more ergonomic than in KitKat, the notifications d'Android L appear either on the Home or Lock screen, or as a pop-up when you are using the device. Notifications that you can, in passing, make disappear via a simple swipe when you do not want to go immediately to the application concerned.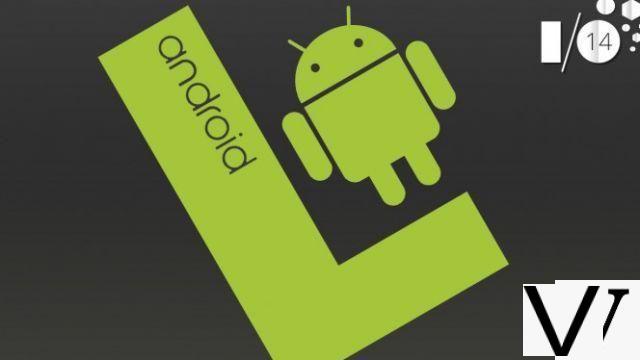 A very practical system but which would have been even more so if Google had provided a "Clear All" button allowing todelete all Android L notifications at once. An improvement that we will perhaps see land in the final version but which remains for the moment absent from the preview intended for developers.
Fortunately, this dear Koushik Dutta, former member of the CyanogenMod team and founder of ClockworkMod decided to look into the problem and last night published an application called "Clear All" to fill this gap.
If you have already installed the Android L developer preview on your Nexus 5 or your Nexus 7 using our tutorial and you are interested in this application, you will now be able to enjoy its benefits, however this is not not in the Play Store that you will find it, it is not offered there. So you will need download APK file on this link.
An omission that Google will undoubtedly fix by the release of the final version, but given the responsiveness shown by developers like Koushik Dutta, it would be a shame to deprive themselves of their work. Moreover, on this subject, Chainfire published, just yesterday, the latest version of SuperSU which now supports rooting Android L.