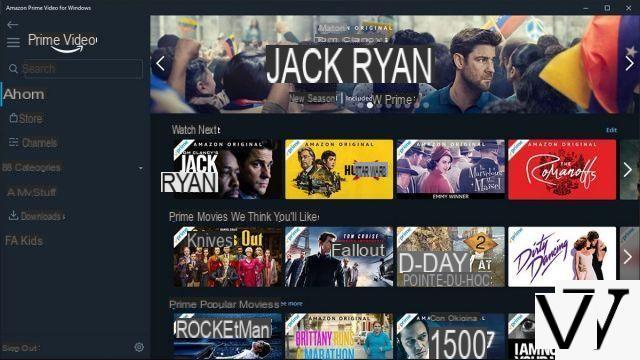 Credits: Amazon and Microsoft
Just like its competitor Netflix , the service of streaming video Amazon Prime Video has a desktop application for Windows 10. It is now online in the Microsoft Store. It brings in particular the downloading of episodes.
This app only works on Windows 10 operating system and includes desktops, laptops and tablets.
Read also:
Netflix, Disney +, Apple TV + and Prime video: SVoD news in July 2020
Watch episodes offline
Similar to what the Amazon Prime Video app offers on iOS, users will also be able to download videos to watch them offline. The download has three levels of video quality, each gradually using up more storage space.
Be careful, however, since the quality seems limited to simple HD (720). Neither Amazon nor Microsoft explicitly mentions this. This issue, reported by The Verge, even affects series that are listed with higher resolutions.
Fortunately, it is always possible to watch a series or a movie in better quality. However, it will imperatively go through streaming.
The application is free, and can be found on the Microsoft Store.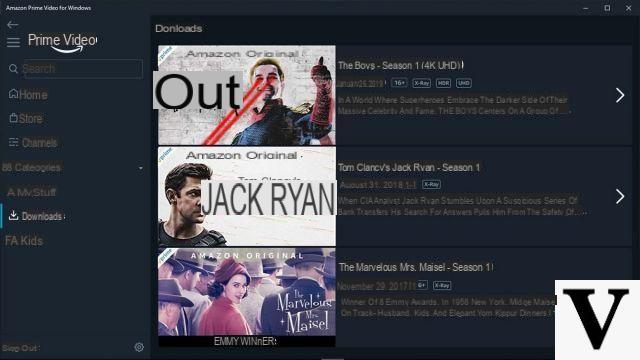 Downloads / Credits: Amazon and Microsoft
Source : The Verge