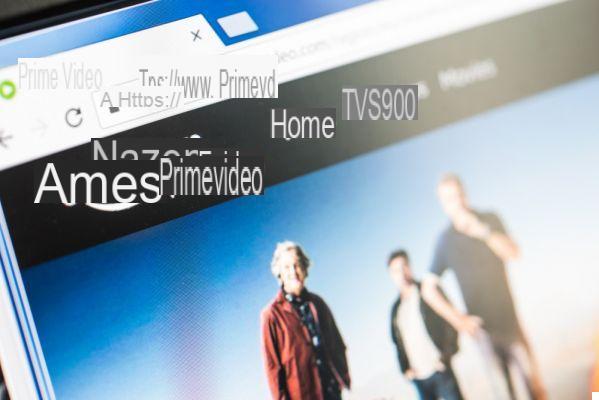 Android TV manufacturers will decide on a case-by-case basis whether to offer installation of Amazon's streaming service on their devices. A real headache for users.

If all the owners of televisions or boxes under Android TV thought they could finally enjoyAmazon Prime Video on their devices, manufacturers do not seem to want to make it easy for them.


An installation decided or not by the manufacturer

Indeed, the installation of the application by the Play Store will not be possible before a system update of the device. It will be
the manufacturers
which will decide whether or not Amazon Prime Video can be installed. Updates to the app will be retrieved from the Play Store, like the rest of the software available on Android TV.
Read also:
Sponsored channels arrive on the Android TV home screen
According to 9to5google,
Hisense is currently one of the only partners
compatible and integrates it by default into its interface, after installing an update. Sony also offers the application on some of its models.
It will probably take many months for the majority of builders to conclude
licensing agreements with Amazon
, to the detriment of consumers, deprived of their favorite series on their television.
Source : 9to5Google