A few days before Black Friday, Amazon, the American e-commerce giant, has finally decided to allow its many buyers to pay their orders in 4 installments. In order to develop this new payment option, Amazon has joined forces with the specialist in credit solutions, Cofidis. So, are you going to heat up your bank card this weekend?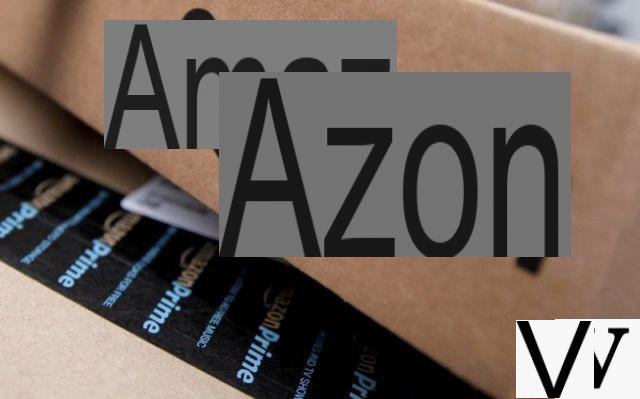 To optimize the quality of its online service and to adapt to its consumers, Amazon is ready to do anything. Known for its innovations in the field of sales, Jeff Bezos' company is also currently developing a revolutionary system that will allow delivery people to enter your home to drop off your parcels. If this crazy project is still far from being completed, Amazon has however just rolled out another new option on its online sales site: payment in 4 installments by credit card.
Amazon: how to pay for my purchases in 4 installments by Credit Card
Amazon is not the first e-commerce site to offer credit purchases. In partnership with the Cofidis credit specialist, Amazon now offers you to pay for your purchases in 4 installments by Credit Card. This payment method is only compatible with purchases from 100 to 1000 €, which are sold and shipped by Amazon services. As you might expect, there are costs to consider. Fortunately, they are far from being high: up to 2,25% of the total amount of the order.
As you will see in the screenshots below, the option is quite easy to activate. All you need to do is change your means of payment and check "payment in 4 installments by Credit Card". When paying for your order, a window will direct you to Cofidis and you will be invited to complete a form to validate your credit request!
Amazon is deploying this new option at the right time: in a few weeks, it's Black Friday, and there is no doubt that on this occasion, many consumers will want to have fun and take advantage of the latest promotions. In addition, we are no longer very far from the end of the year holidays, a good time for the e-commerce giant. Note also, the box made last year by the Google Pixel on Black Friday.