4G and 5G networks around the world operate a multitude of different frequency bands. To benefit from an optimal connection, it is necessary to combine the right telephone with the right operator. Here's how. [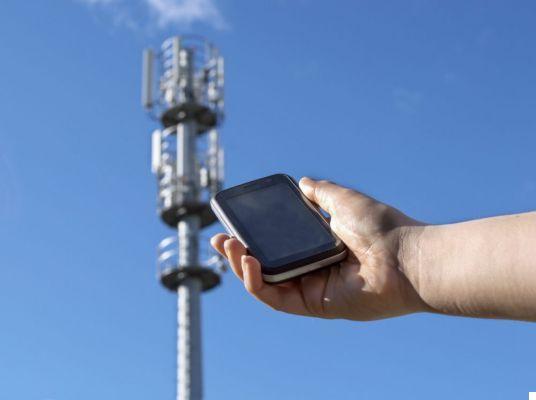 File updated in December 2020.
General for 4G LTE
Since the advent of 4G LTE, choosing a phone is no longer so trivial. To benefit from an optimal connection, that is to say to have every chance of receiving and to obtain the best speeds, it is necessary to combine telephone and operator.
In Spain, each of the four operators has a license for several frequency bands:
700 MHz (B28)
800 MHz (B20)
1800 MHz (B3)
2100 MHz (B1)
2600 MHz (B7)
Each of these bands offers a balance between coverage and "capacity" (flow): the lower the frequency, the better its range, and the better its penetration inside buildings. But on the other hand, a greater number of users are likely to connect to a relay, and therefore the more the fixed bandwidth of the relay is shared. And vice versa as the frequency increases.
In the early days of 4G, each operator adopted a different strategy and favored one band more than the others. The spread will narrow as the coverage increases, but at this point each operator is the leader on a frequency band.
This is why the choice of an optimal phone depends on the operator, or vice versa. Admittedly, almost all phones work with almost all 4G networks, but sometimes only partially.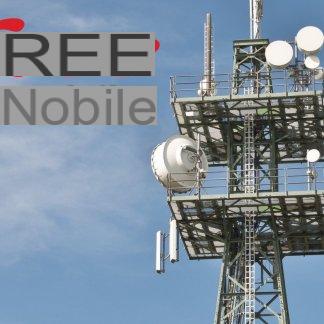 Free Mobile and 700 MHz (B28): the best smartphones to enjoy 100% of 4G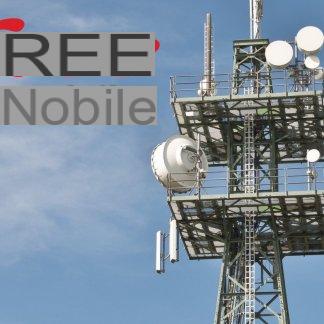 Free Mobile makes extensive use of the 700 MHz band for its 4G network. Problem: not all smartphones are compatible, and depriving yourself of the latter amounts to restricting your speeds. What are…