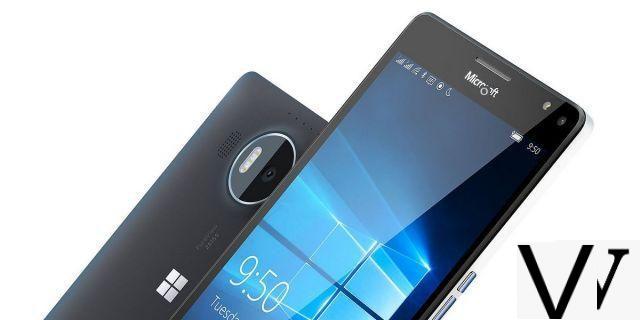 Windows 10 Mobile will no longer receive any security fixes. Office applications designed for the platform will benefit from a stay until January 12, 2021.

The long agony of Windows 10 Mobile ends today. Support for the mobile operating system is no longer provided by Microsoft and the publisher will no longer offer any security updates for devices still in circulation.


Microsoft puts an end to its failed mobile adventure
Microsoft is definitely closing a painful chapter in its history. Since the launch of Windows Phone 7 in 2010, the publisher has never succeeded in breaking into the mobile market and making a place for itself alongside Android and iOS.
Despite the takeover of Nokia and the launch of Windows 10 Mobile, the general public shunned the platform and developers have never bothered to adapt their software for such a small number of users.
In 2017, Microsoft announced it was stopping feature updates and was encouraging customers to switch phones to an Android or iOS model.
The Office applications will be maintained until January 12, 2021 for the last irreducible and the Windows Store should close its doors on that same date.
Source : GSM Arena.