Less publicized than WhatsApp, the Viber application is nonetheless very popular. It has just obtained an update which allows it to better ensure the sharing of information between its users.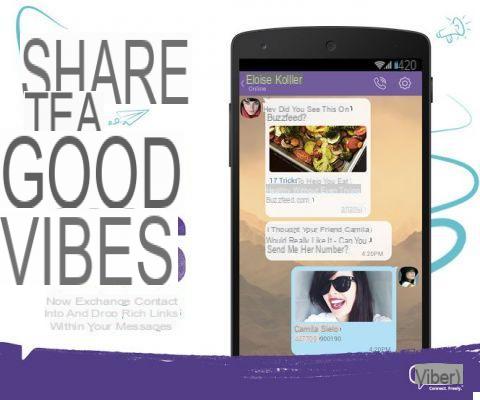 Today is upgrade day for Viber, the cross-platform instant messaging app. Its version 5.5 for Android, as well as its counterpart for iOS, brings new features including in particular animated stickers. We no longer stop progress.
In addition to these animated stickers - which are part of generally paid packs - Viber brings some welcome new features to its application. This involves in particular simplifying the sharing of contacts, by authorizing the sending of directory files in messages, either private or in group conversations, but also of enhancing the sharing of Internet links. Thus, sending a URL will create a new conversation bubble including a preview of the content of the page, as is the case for example on Facebook. Also note that it is now possible to launch a video call directly from a contact's profile or from the call log. And if Viber remains discreet on the subject, its tablet version (Android) renews the interface of its page dedicated to calls, and the app reduces, regardless of the device on which the app is installed, the amount of data. used for video and audio calls.
If the Viber app is updating to simplify and enrich its uses, it does not forget its interest and adds new payment options, in order to facilitate the purchase of Viber Out credits, its service allowing you to make calls to landlines and mobile phones all over the world. The entire application remains free, with no in-app purchase required.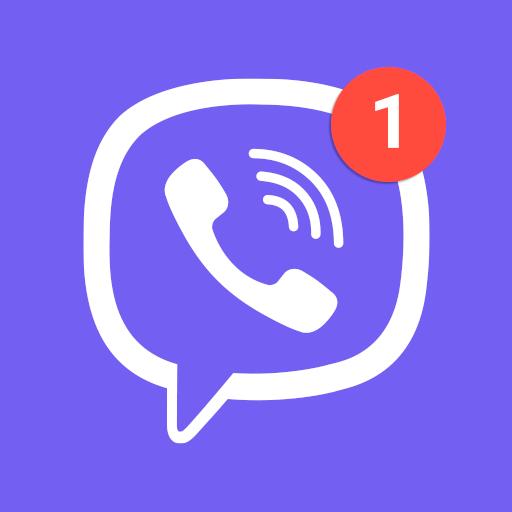 Viber Messenger
Download Viber Messenger Free APK