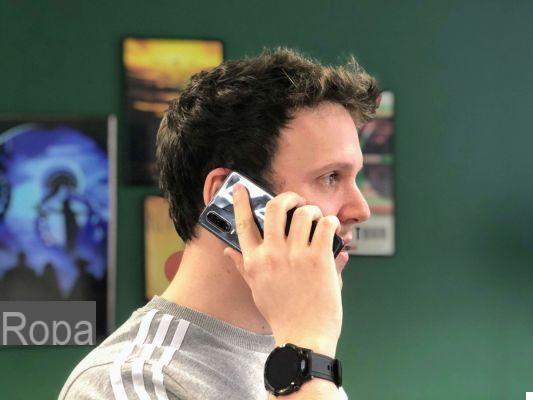 Update 16:00 p.m .: 9to5Google has updated its article, including a video demonstration of call recording. You can discover the display of the warning, but also an animation on the record button.
YouTube linkSubscribe to Idroid
In addition, according to the specialized site, the functionality does not require Android 10 to function and can be activated from Android 9.0 Pie.
12:30 pm article: In recent weeks, certain lines of code appearing in the Google Phone application on Android suggest that it will soon allow voice calls to be recorded directly. A feature that now appears in greater depth.
To learn more
Google's Phone app could soon record your voice calls
Indeed, the XDA Developers and 9to5Google sites were able to decompile the last update of the Telephone application, in version 44, in order to discover certain lines of code referring to this next feature. Thus, 9to5Google specifies that the feature will display a warning for users: "When using the call recording function, you are responsible for following the applicable laws for recording calls. Be aware that many jurisdictions require the consent of both parties for this type of recording ". In Spain in particular, it is mandatory to warn your interlocutor when the call is recorded, otherwise the call will have no legal value in the context of a legal dispute. In order to inform your interlocutor of the recording of the conversation, a voice will also indicate this directly during the call by saying: "this call is now recorded".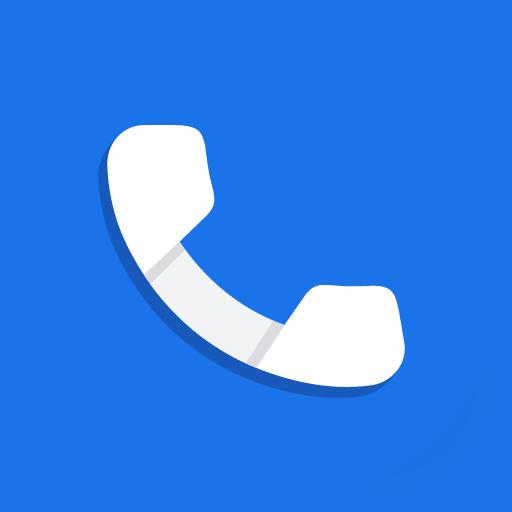 Phone
Download Phone Free APK
A written transcription function for calls
In addition, another feature can be interesting in the context of telephone conversations: the transcription. Indeed, thanks to the new transcription functions provided by Android 10, in particular on the Pixel 4, the Google system is now able to analyze everything that is said by voice and will therefore be able to transcribe the voice call once it will have been recorded. The fact remains that this functionality is however limited for the moment to English-speaking users.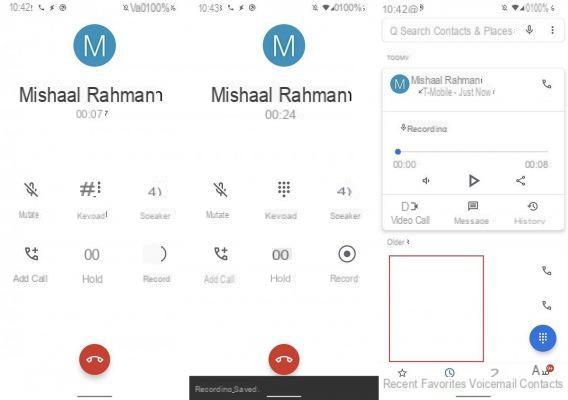 Screenshots by XDA Developers
For its part, XDA Developers goes a little further, since the site was able to activate the functionality from version 44 of the application. We then see that, during a call, a recording button is integrated next to the loudspeaker, mute, keyboard, or pause buttons. Calls can then be replayed directly from the call log history, always on the Google Phone application.
This feature could arrive soon on Android. However, remember that Google disabled the ability to record voice calls from Android 9.0 Pie almost two years ago. However, we know that the firm has been working on a new API since last April. It therefore seems likely that the firm will take advantage of its annual conference, Google I / O next May, to announce the return of this function on the next version of its system, Android 11.