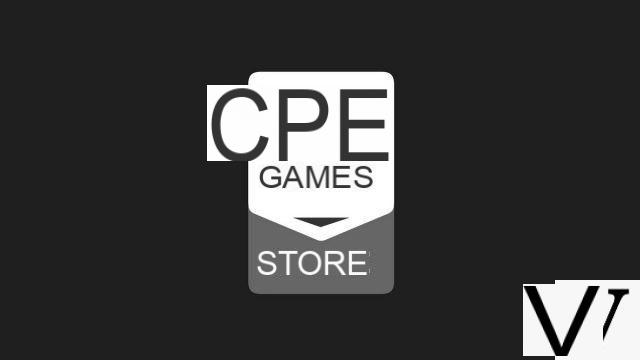 © Epic Games
Yesterday, we reported that the Epic Games Store (EGS) was starting to test the Achievements, especially on the game Ark: Survival Evolved. The publisher announced this morning that another title has been chosen to serve as a test bed for a feature eagerly awaited by players: support for mods.
Expected since the launch of EGS in December 2018, the mods debut on Mechwarrior 5.
Twitter tweet Read also:
Epic Games Store Releases Preview of Achievements
A feature still in beta
You will understand: mod support is still very much in the works on the Epic Games Store. In its tweet, Epic Games explains that this is only an "early iteration" of what the mods will really be on its store.
Still, on Mechwarrior 5, players can already browse through a small catalog of mods directly from developers or designed by other players. Like Steam, installing and updating them is very easy with a single click.
In the making since last summer, mod support required a lot of work from the teams. And the longest is yet to come. "It's a huge feature and it will take time to build," warns Epic Games.
Via : Engadget