It's not just Netflix in life! Video players allow you to easily play your own video collection on your smartphone without connecting to the Internet. Here is our pick of the best free or paid video player apps for Android.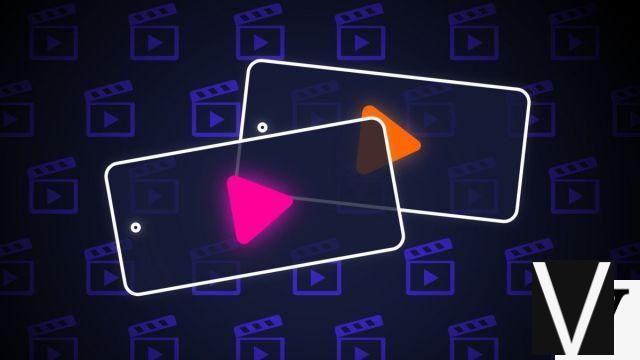 The Play Store is full of apps for playing videos, there are dozens of them. Therefore, it is not always easy to find the one that corresponds to our needs. Here is our selection of the best video players for Android.
VLC de VideoLAN
The most famous of the desktop video players is also present on Android. VLC, developed by VideoLAN, is also just as pleasant to use on mobile as it is on a computer and remains the benchmark in this field. It is above all completely free, open source and without any advertising, quite rare in the field of applications.
VLC allows you to launch practically all types of files and offers some very interesting features, for example the possibility of playing only the audio track of a video.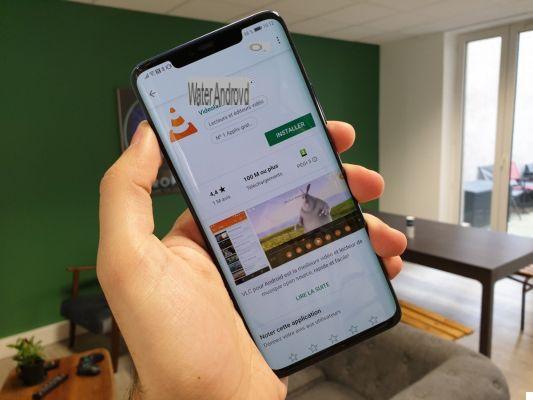 In addition, the app offers gesture navigation, and depending on how you slide your finger across the screen, you can adjust the brightness or volume, or move forward or backward in the video. It's very intuitive as a system.
Finally, we will note the presence of an equalizer as well as a picture in picture option available for a long time and practical for watching a video while responding to a message. Do not hesitate to discover the very many options of VLC, you will inevitably find your account there.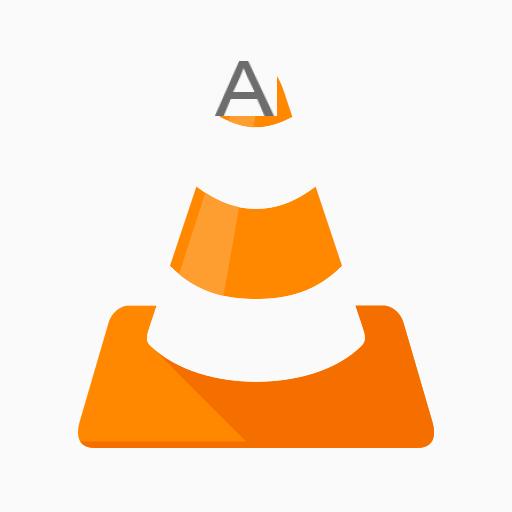 VLC
Download VLC Free APK
KM Player
KMPlayer is a player with an ultra simple interface that you can partly customize by changing the order in which the files appear or by modifying the display (list, mosaic, etc.). Very easy to learn, the application also has the advantage of not being too resource-intensive, while supporting a multitude of video formats. It even goes so far as to promise video playback in 8K.
KMPlayer also offers navigation by gestures rather intuitive.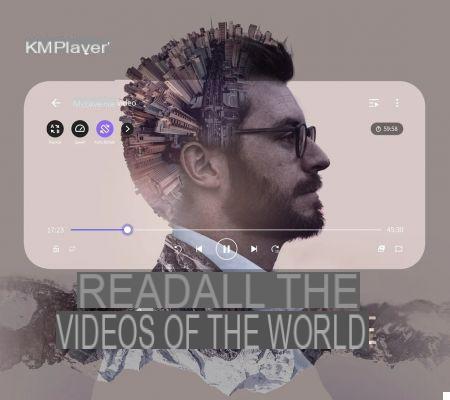 This application is anything but a gas factory and is therefore very pleasant for all people who do not like to be overwhelmed by a slew of features of all kinds. Note that an option allows you to continue playing a video even when the smartphone is on standby (just the sound).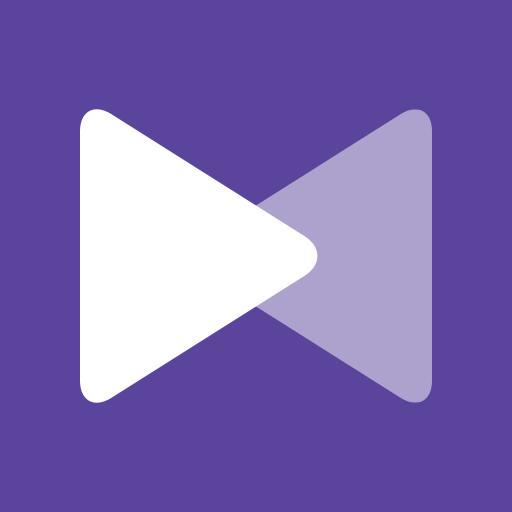 KM Player - HD video player All formats & codecs
Download KM Player - HD Video Player All Formats & Codecs for Free APK
XPlayer
XPlayer focuses a large part of its communication on protecting the privacy of your videos. Indeed, if you want to make sure that you limit access to some of your content, you can hide it in a private folder secured by a PIN code. All video formats are supported and gesture navigation is offered to make the app more intuitive.
If you like Night modes, this app will delight you: its dark theme is delicious. Interface level, the way in which the files are arranged is also customizable.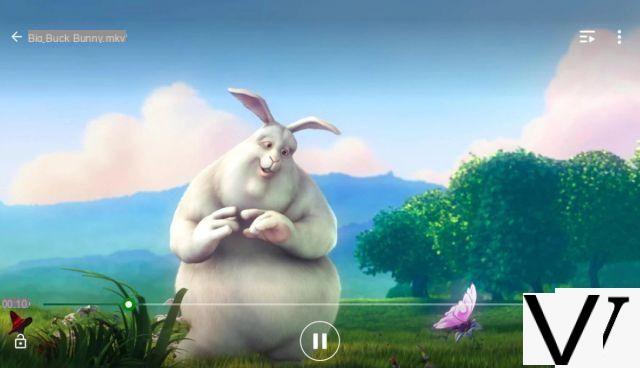 You also get a handy equalizer. Note that the free version of XPlayer has ads, but these aren't intrusive at all. Concretely, a small pastille is displayed at the bottom right of the screen and it is up to you to click on it to display the advertisement and thus participate in the remuneration of the teams that have built this service. A paid version without any ads is also available for download from settings.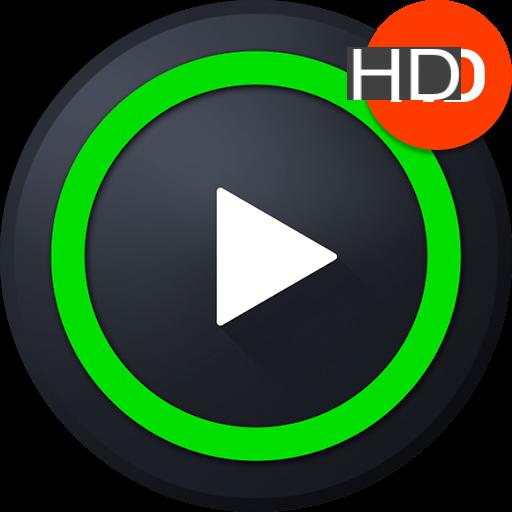 Video Player All Formats - XPlayer
Download Video Player All Formats - XPlayer free APK
AllCast: to watch your videos on an external screen
As the name suggests, AllCast is not intended to just let you play your videos on your smartphone, but rather to stream them to external screens.
There is no question here of being satisfied with Chromecast compatibility, AllCast manages all broadcasting formats and therefore works with Amazon FireTVs, Apple TVs, but also most Samsung, Sony or Panasonic connected televisions, and Xboxes. 360 and Xbox One from Microsoft.
Allcast allows you to broadcast your videos, but also photos and music stored on the smartphone, or from Dropbox and Google Drive.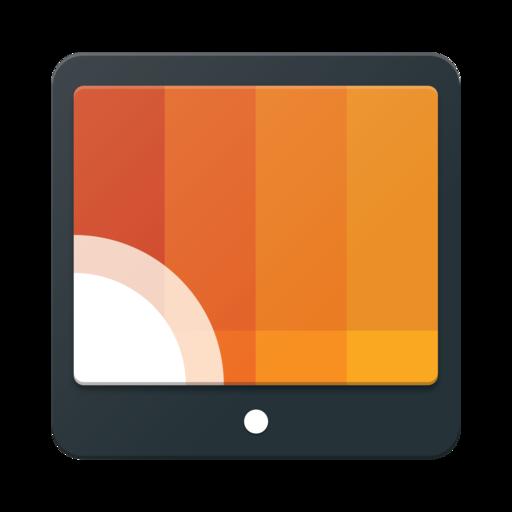 AllCast
Download AllCast Free APK
Plex: create your own Netflix
Plex is also a somewhat peculiar media player application. If it can read content on your smartphone, it is especially designed to remotely play all content on your computers or network storage. We are talking about Plex Media Server, a software to install on a computer or a NAS, which quite simply allows you to gather all your videos and store them in a library.
They then appear on all devices using the Plex app in the form of a beautiful video library, a bit like what Netflix offers.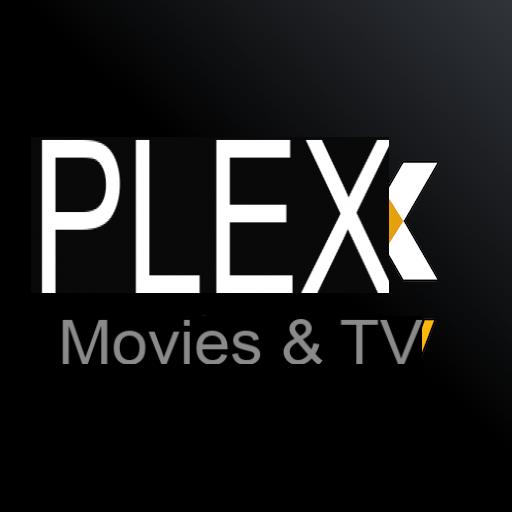 Plex
Download Plex Free APK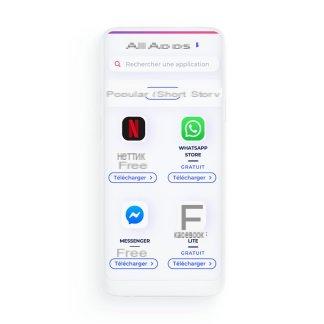 The best apps for your new Android smartphone or tablet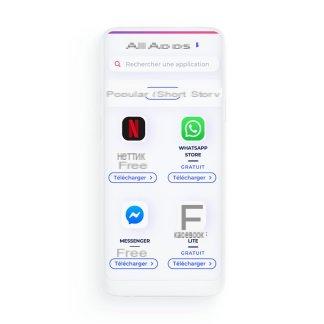 You have just received or gifted yourself an Android smartphone or tablet and perhaps you want to take full advantage of it. So it's time to choose the right apps to install. Here is a selection of the best ...