Alternative keyboards on Android are very popular with users. Often, they allow you to write more efficiently and type faster. Here is a selection of the most relevant in our opinion, whether for their many features, their emojis or their personalization.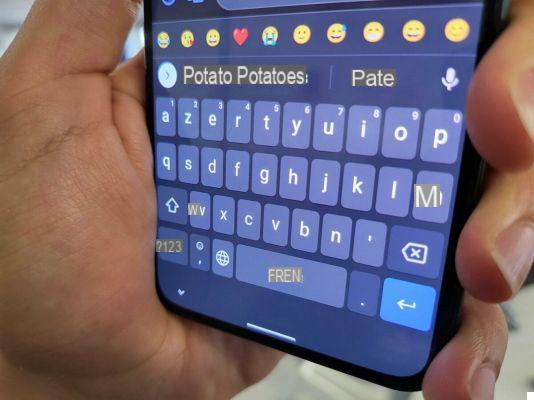 The Gboard keyboard //
The Google Play Store is full of alternative keyboards for Android more or less original, allowing you to replace the one preinstalled on your smartphone or tablet. Some are content with the bare minimum, others follow the trend or rely on customization by themes. Finally, the latest are trying squarely to revolutionize the way we write on mobile. It is above all a question of taste and habits, but perhaps this list, not exhaustive, will be able to help you to form a first opinion.
Obviously, all the applications mentioned here are compatible with smartphones of all brands, like Samsung, Google, Xiaomi, OnePlus, Oppo, Realme, etc.
Remember that this is our selection and not an exhaustive list. Do not hesitate to suggest your alternatives in the comments.
The best Android keyboards
Google Gboard: the benchmark
Gboard, the Google solution quickly became THE benchmark in this area. The application is regularly updated to bring new features and it already offers many features such as swipe, very effective word prediction and of course full GIF, stickers and search options. In addition to that, there are plenty of customization themes to choose from. What more ?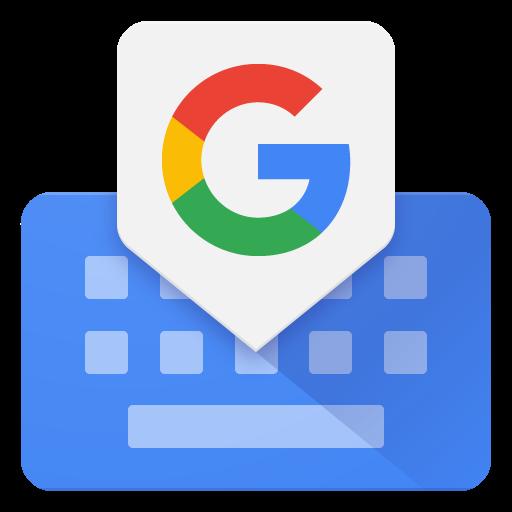 Gboard: Google keyboard
Download Gboard: Google Keyboard Free APK
Swiftkey: the best free alternative
Swiftkey is one of the most popular alternative keyboards on the market. Bought by Microsoft in 2016, the keyboard is known and recognized for its very powerful predictive suggestion engine and its handwriting by gestures called "flow". Over the course of the updates, Swiftkey has gained a lot of new functions, including the integration of GIFs and many customizations (keyboard shape, size of keys, themes, etc.).
If you are bored while waiting for answers from your interlocutors, then Ginger is the place to be. This keyboard indeed integrates small games, an ideal solution to pass the time. For the emojis and the slightly kitsch, but funny side, we will rather turn to Kika which remains complete in addition to being colorful.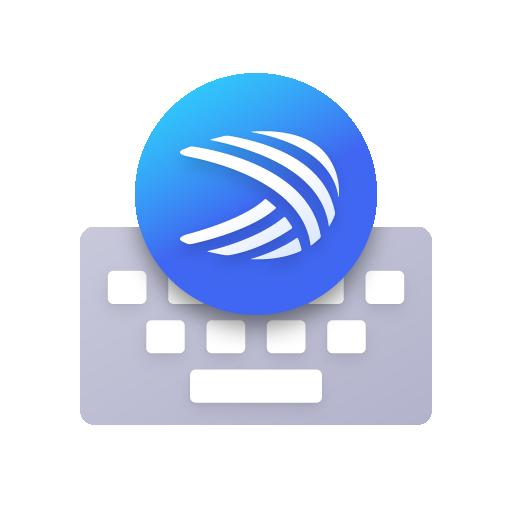 SwiftKey
Download SwiftKey Free APK
Flesky: the privacy-friendly keyboard
We will also highlight the Fleksy keyboard which has the merit of offering very specific interactions. To display the numbers, change to capital letters or use punctuation, you must slide your finger on the screen. It takes a little time to adapt to the fold, but if you want a little originality, it's worth it! Also, this app promises to respect your privacy by not recording any word you type: everything stays on your phone.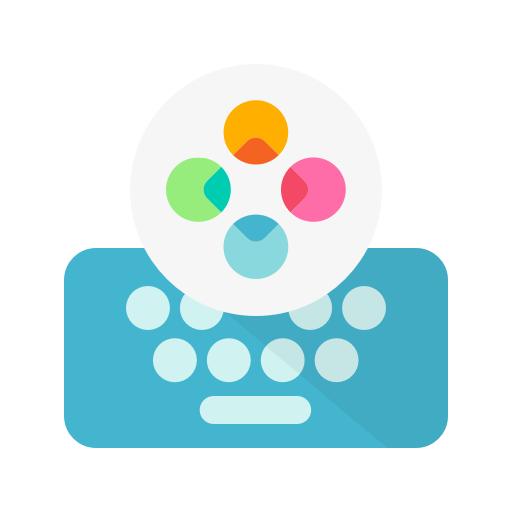 Flexi- Emoji & gif Clavier
Download Fleksy- Emoji & gif Keyboard Free APK
AnySoft Keyboard: the open source keyboard
AnySoft Keyboard was recommended to us in the reviews by Certes. It has the particularity of being open source (the source code is available on Github) and of being both available on the Google Play Store, but also on F-Droid, one of the alternatives to the Google store.
The application offers a lot of options and modularity, but sins a little by its suggestion engine a little less advanced. The price to pay for a keyboard that fully respects the privacy of its users.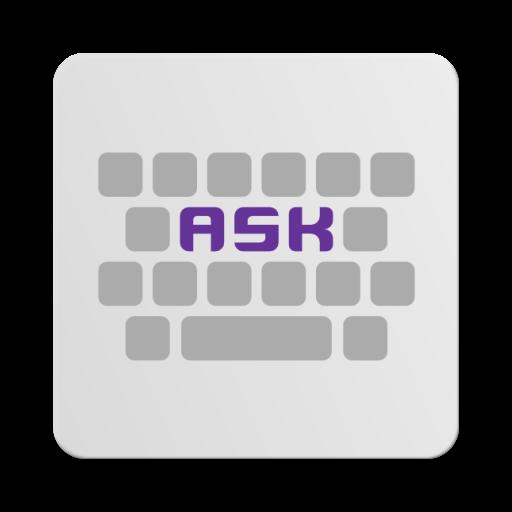 AnySoftKeyboard
Download AnySoftKeyboard Free APK
If you have any difficulty installing your keyboard, do not hesitate to follow our dedicated tutorial explaining how to change keyboard on Android.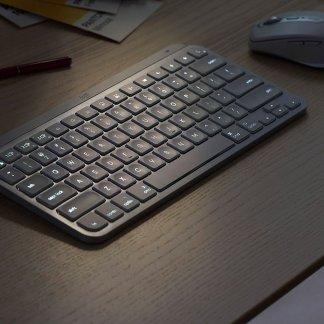 What are the best computer keyboards for office use?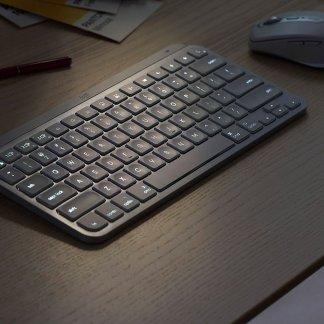 Ergonomics, functionalities, comfort… having a good computer keyboard for working is important. Here is our comparison dedicated to office automation.