Be careful if you connect to a Wi-Fi network, public or not, with the% sign, you could damage your iPhone's Wi-Fi. A security researcher discovered that this made the device's Wi-Fi connection inoperative and required certain manipulations to return to normal operation.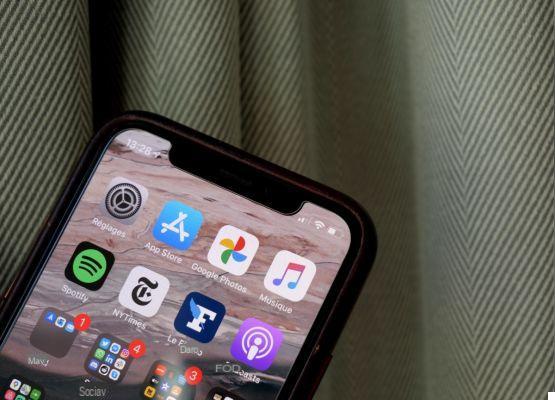 Pay attention to your Wi-Fi connection with public access points // Source: Itopdroid
The quest for the Wi-Fi network has become a daily activity. At home, in the office, in restaurants or even train stations, finding a stable and powerful connection for our computer, tablet or smartphone is now a reflex. But a reflex that is never without risk.
We keep repeating the importance of never connecting to a public Wi-Fi network without the guarantee of security or the support of a VPN. And we now discover that you must also pay attention to the name of the network to which you are trying to connect.
A security researcher by the name of Carl Schou recently reported two issues with connecting to Wi-Fi hotspots for iPhone owners, the Mac4Ever website reported. Some names can thus completely disable the Wi-Fi of your device.
The obligation to reset the whole iPhone
In the space of two weeks, the researcher spotted two networks that made his iPhone inoperative. Their particularity: both had the sign "%" in their name. The first SSID % p% s% s% s% s% n had disabled the iPhone's Wi-Fi, requiring the device's network settings to be reset so that it could connect normally again.
Seriously, I still don't have WiFi pic.twitter.com/AaF9IQBvCp
— Carl Schou (@vm_call) July 4, 2021
On the other hand, his second attempt on the network % secretclub% power turned out to be more complicated for his smartphone. Carl Schou then had to completely reset his iPhone to be able to use his Wi-Fi connection. All iPhones seem to be affected by this problem.
On Twitter, he returned to the problems encountered and explained that Apple had not provided him with an explanation. He finally found a lasting solution by manually managing a previous backup in order to remove malicious information on the SSID. Much more than the names of these networks, it seems that the problem stems from the character included in the name. It has happened in the past that certain characters, in SMS, network names or others, undermine iPhones.
Apple then resorted to a system update to correct them. Until then, avoid connecting to any network with non-alphabetic characters.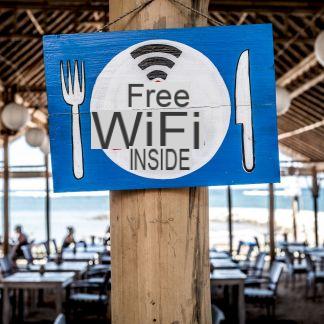 Data theft, malware: why you should really be wary of public Wi-Fi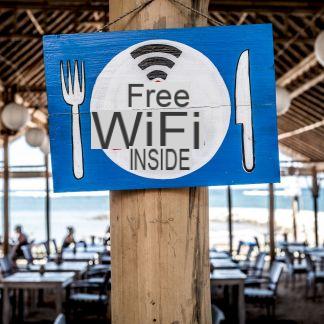 Even though our mobile plans are becoming more and more generous in terms of data, everyone has found themselves one day with an Internet failure and had to be content with public and / or open WiFi. That…