If you find yourself in this article it is very likely that you find yourself in front of a error message of the type: iTunes cannot read the contents of the iPod / iPhone / iPad. Go to the Summary tab in preferences and click Reset to restore the iPod / iPhone / iPad to factory default settings
This message is shown by iTunes when you connect your iOS device to your computer and try to access the various contents in order to manage or synchronize them. What to do in these cases? How can you unlock the situation and be able to re-access the contents of your device again? Before seeing the possible solutions, let's try to understand the causes of this error.

Why iTunes can't read the contents of the iOS device?
The causes of this error can be in the databases on iTunes which for some reason is corrupt or damaged. A damaged database file prevents the iPhone from syncing properly with iTunes.
Another cause could be that there is another transfer program that conflicts with iTunes. Sometimes such programs generate blocks on iTunes.
How to solve the problem?
The first solution is the one provided by dr.Fone iTunes Repair, a program designed specifically for repair iTunes and resolve the error "iTunes Cannot Read Contents of iPod / iPhone / iPad", and many more.
First download and install dr.Fone on your Windows PC:

Step 1. Open the TunesFix program and it will automatically scan iTunes and detect related problems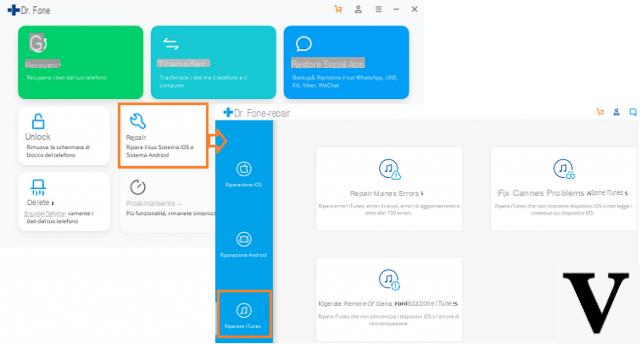 Step 2. If there are any problems a screen will open indicating the errors (of the components) found. Just click on FIX ITUNES ERRORS to proceed with their repair.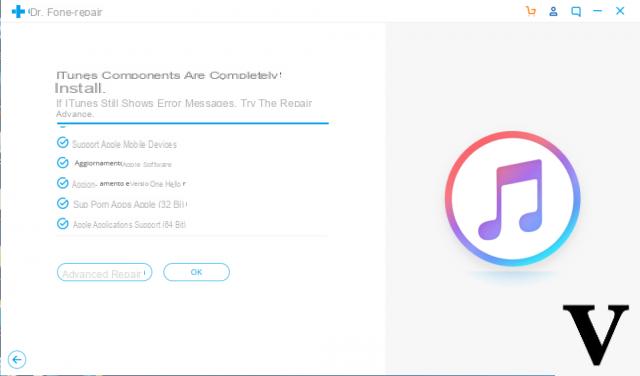 Step 3. When the repair is complete you will see a screen like this: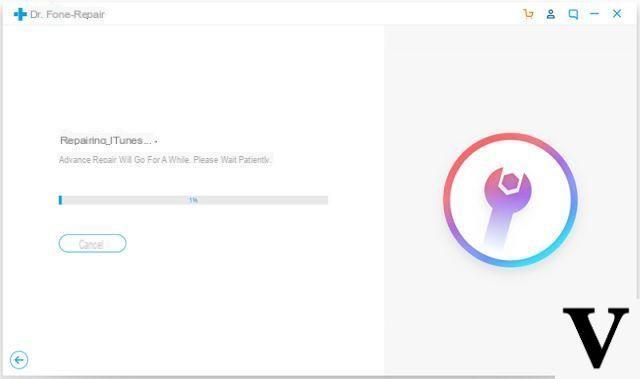 From the main screen of the program you can also activate other iTunes optimization and repair functions: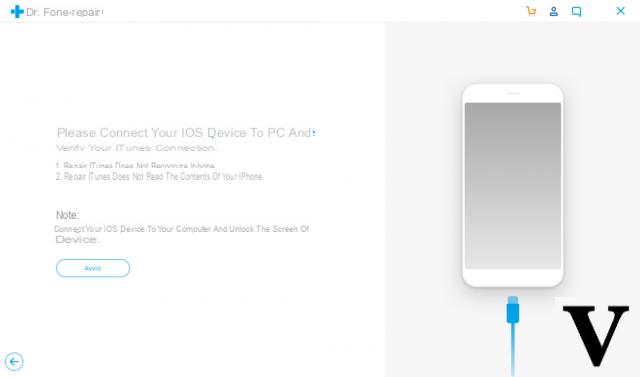 Alternative to iTunes to Read iPod / iPhone / iPad Content
Due to unexpected and annoying errors like this, more and more iOS users decide to use alternative tools to iTunes for transferring and managing their device data. One such program is TunesGO. It is a program designed for iOS and Android devices and helps users to overcome the limitations of iTunes and avoid various errors and bugs. TunesGO is free of all the bugs that plague iTunes, so you can truly enjoy a hassle-free and risk-free file transfer experience. It offers tons of useful features.
For more info go to the official page here: https://www.iphonexpertise.it/ios-software/mobilego-ios/windows/